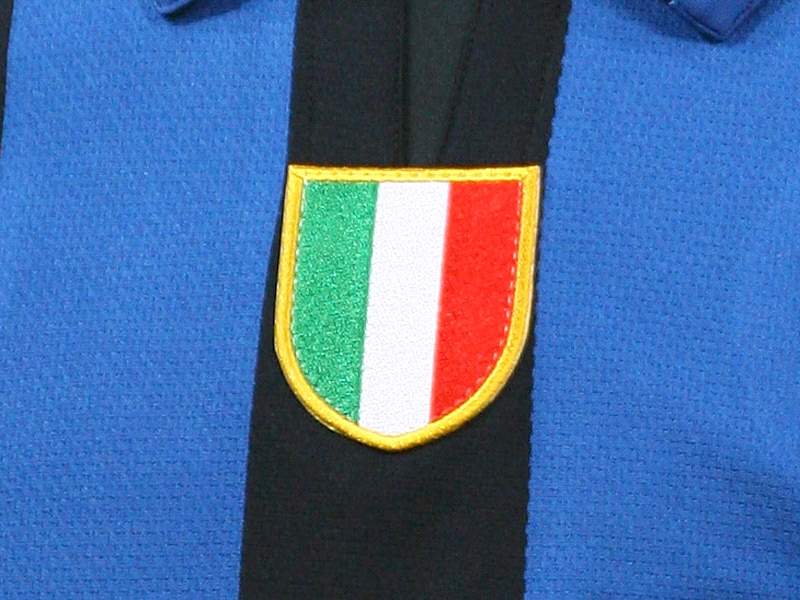 Former FIGC president Franco Carraro has said
Inter
should never have been awarded the 2005/06 title that was stripped from
Juventus
during the 2006 sporting Calciopoli trial.
As things stand, the criminal Calciopoli trial in Naples will regather to hear more evidence on Tuesday April 13. Luciano Moggi's defence team will present new findings on recordings that involved other club presidents including
Inter's Massimo Moratti with referee designators Paolo Bergamo and Pierluigi Pairetto
.
There is also evidence of a phone call in which an
unknown Serie A club president sent gifts to referee designators
, the name is expected to be revealed tomorrow when the court hearing resumes.
Carraro who was involved in the sporting trial of 2006 but later acquitted believes Inter should not have been awarded the title.
"With regards to the Scudetto that was given to Inter on the table, I said it in times when there was no suspicions, it was a grave political sports error by Guido Rossi," Carraro told
Gr Parlamento.
It's a stance which has been backed by former Juventus president Giovanni Cobolli Gigli. He feels that Scudetto should be handed back to the Old Lady in light of all the new revelations that have been thrown up by the Naples trial.
"I have read and heard the audio [of the new evidence in Naples]. I am sure that if the judges in 2006 had this evidence then their decisions would have been different," Gigli told
Il Mattino.
"I am awaiting the decisions from the FIGC with curiosity. I would have thought twice about giving the title to Inter as those Scudetti were won on the pitch. Even [Fabio] Capello doesn't lose the chance to remind everyone of this. Giving them back to their original owners would be an act of duty towards Juventus fans."
And, the FIGC's president Giancarlo Abete has promised the FA will look into the new evidence and decide on an appropiate course of action in agreement with the federal prosecutor Stefano Palazzi. But, he was not keen on saying if the new evidence will give cause to revoke the Scudetto that was handed to Inter.
"In his own complete autonomy Palazzi will evaluate the results from the hearing in Naples with his office," Abete told
Radio Anch'io Lo Sport.
"There is an open file that contains documents that have come out until now and they will be made official during the hearing. After, Palazzi will decide whether to open an investigation.
"The FIGC can intervene in two ways. One will be for the attorney to certify the situation, and two will be from the federation on whether to examine the new wiretaps.
"Scudetto revoked? We are only at the beginning and we don't know if the attorney will evaluate the wiretaps to warrant an investigation. In any case the FIGC will safeguard transparency."
Luciano Moggi argues that Calciopoli never existed
, and he is out to prove that club chiefs did nothing wrong in calling referee designators. In fact he claims it was the referee chiefs that encouraged dialogue.
Meanwhile,
Adriano Galliani has blasted the scandal for having a detrimental effect on Italy's chances of losing a Champions League place
to German football. Juventus' relegation to Serie B meant they stayed two seasons away from Europe because of Calciopoli.
Become a fan of Goal.com International on Facebook! Just click onto Facebook.com/Goal to join the beautiful game's leading fan community...