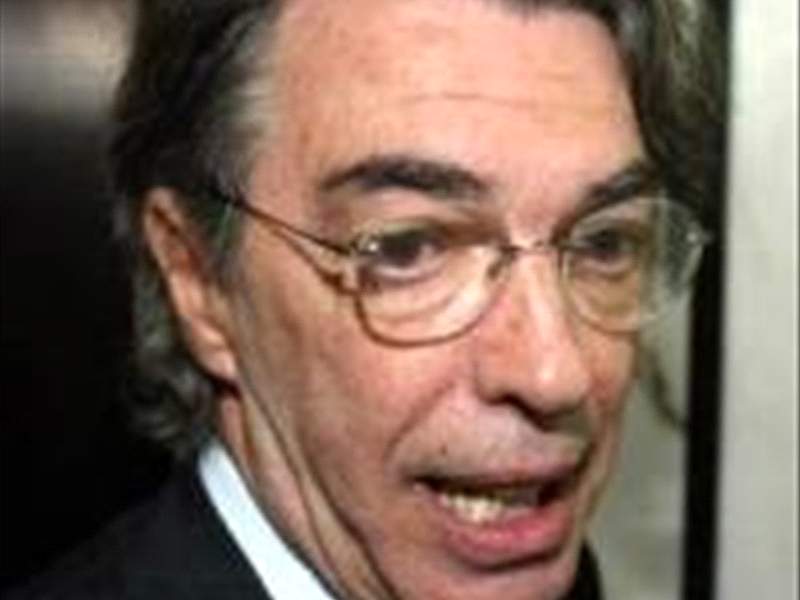 Inter
president Massimo Moratti is not happy with the 0-0 draw against
Genoa
and has lamented his team's lack of enthusiasm.
The champions threw away the chance to put further space between them and the chasing pack following the 0-0 draw between Roma and Milan on Saturday night.
And Moratti is far from impressed.
"I didn't like the character we showed against Genoa, but I am sure this will not happen against Chalsea," he told
Sky Sport Italia.

Moratti feels Jose Mourinho's touchline ban influenced proceedings.
"Mourinho's lack of presence on the bench was felt because he is always fundamental for us," he added.
The chief was also quick to cool reports of a two-year contract extension for Mario Balotelli. The Italian striker has been tipped to take his deal to 2015, but Moratti doesn't see the need.
"Balotelli? He already has a contract with us until 2013, so I cannot see any reason for a renewal," he concluded.