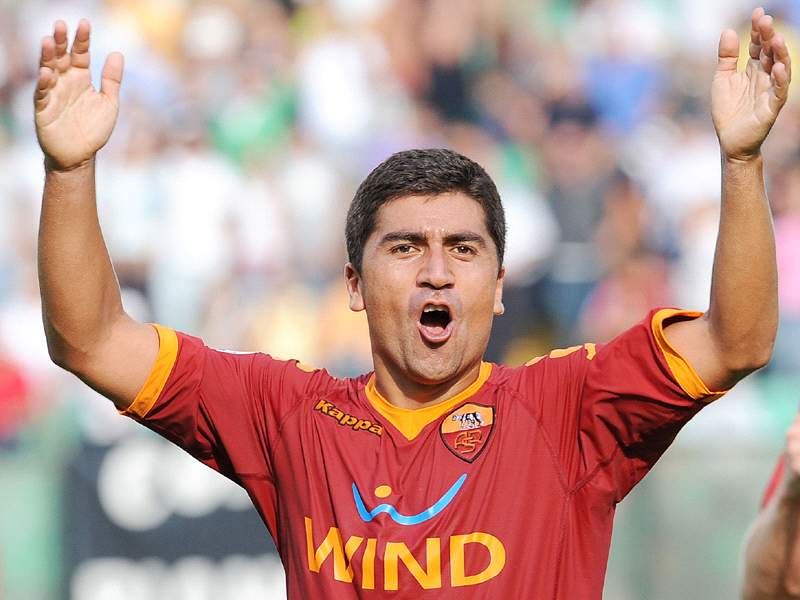 Roma midfielder David Pizarro has declared himself available for selection this weekend when his side take on AC Milan and has also spoken about the tragic earthquakes in Chile.

"I have more work to do in order reach my best form, but at the least I will be available," he is quoted as saying by ForzaRoma.info.

The Chilean also took the opportunity to express his thanks for all the support he has received since the tragic events that have rocked his homeland.

"I am pleased to have the chance to speak and respond to everyone who has written to me about this situation to ask how my relatives are," he continued.

"My country is shocked by the tragedy but for me, living in Rome, it is difficult to understand the magnitude of the situation."

The 30-year-old concluded by saying he hasn't really been able to gauge the full scope of the tragedy yet and that he will be offering help to the victims.

"Yes, there are images, but only those who are living there can really understand the size of this tragedy. Soon we will try to organize something to raise funds for victims of the earthquake."