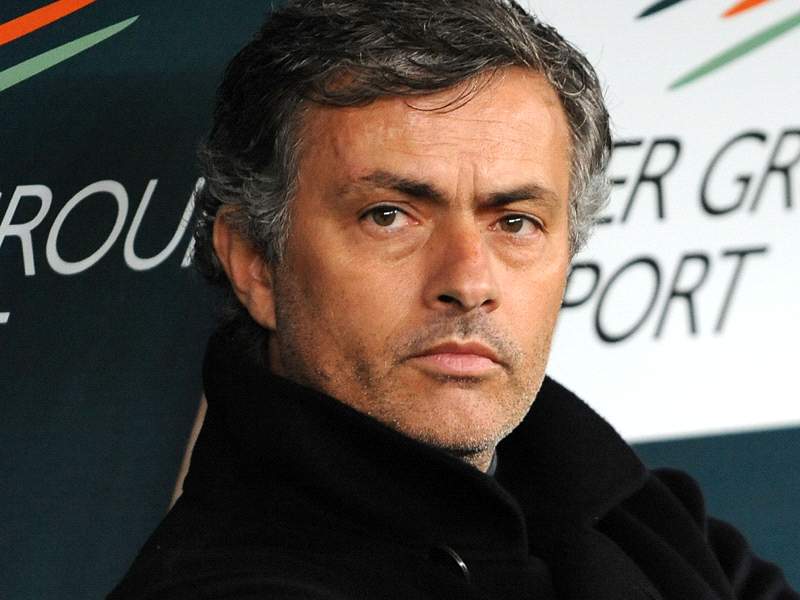 Jose
Mourinho
has said his side will fight to ensure they reach the Coppa Italia final as
Inter
prepare to lock horns with
Fiorentina
.
A semi-final first leg home clash against the Viola awaits the Italian champions on Wednesday evening, and Mourinho hopes for perfection. But, he knows coming away with an aggregate advantage will be difficult.
"If you have got to the semi-finals, then you want the final too," he told the press.
"Fiorentina will not be an easy opponent and the return leg is in April so no one really knows what will happen."
A major gap in the timing between first and second legs has caused concern.
"It's a strange thing to play now and then in two months. It's like playing the first half of a game and then waiting a long time to play the second half," he added.
"I hope to play with a strong squad so that we can see a balanced semi-final."
Mourinho is unsure of who will play against Fiorentina, but he is certain that new signing McDonald Mariga will prove his worth at the club.
"I want the best team for the game tomorrow. [Dejan] Stankovic should be back for the next game," he added.
"As for Mariga, he has just recovered from a muscular injury, but he can be useful for us. He is not a finished product, but he can grow and do well here."