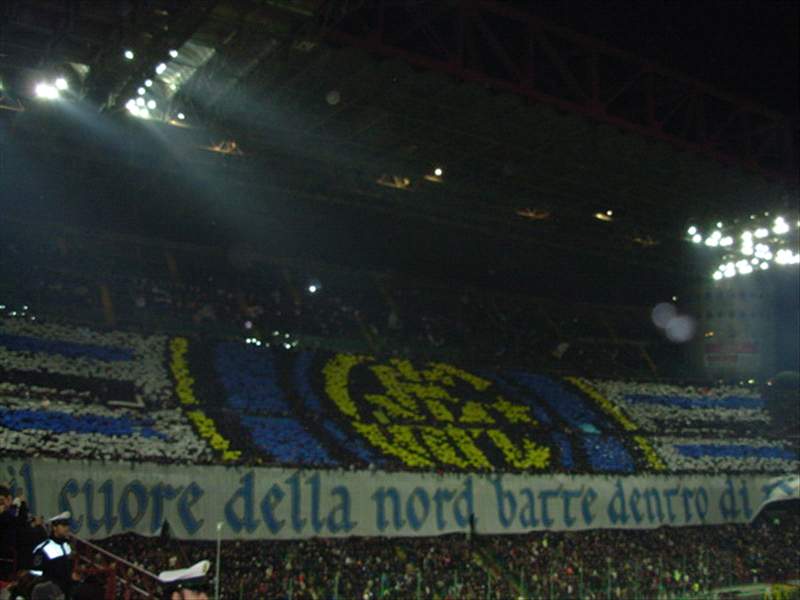 An Inter fan is in a coma after falling from the stands in the San Siro during the Nerazzurri's 1-0 win over Fiorentina on Sunday.

According to Sky.it, the 36-year-old man climbed onto the balustrade of the second tier (pictured) where he lost his footing and fell down to the first tier, crushing a 46-year-old and his son in the process.

The report claims the fan fell after celebrating Diego Milito's winning goal from the penalty. He was rushed to hospital and it is understood he was in a serious condition and unconscious in the ambulance as medics battled to save his life. He is now in a coma.

The other fan was taken to hospital where he was treated for minor injuries.

Inter have not released a statement into what happened as yet.

Salvatore Landolina, Goal.com.