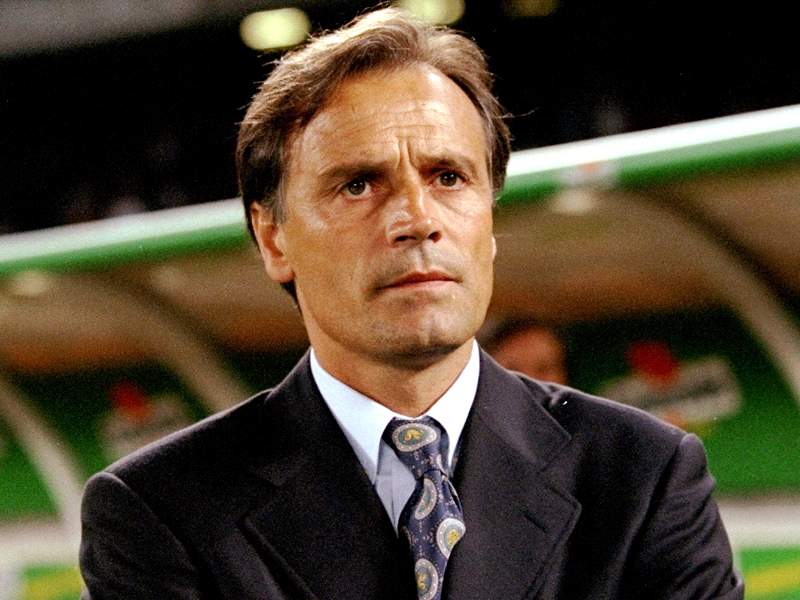 Bologna coach Franco Colomba is ready to outwit Inter when the two teams clash at the weekend.
The Rossoblu have climbed out of the relegation zone following their 3-1 win over Palermo in week 12.
Colomba is hoping to continue the trend as he eyes maximum points against the champions. Not an easy task, but the coach has faith.
"We have to believe we can do it. If we don't then we might as well stay at home," Colomba told La Gazzetta Dello Sport.
Confidence is high in Bologna, and Colomba has revealed the best way to beat Jose Mourinho and company.
"Inter are a cynical team, and thus we need heart, soul and brains to play them," added the Italian.
"We can win, but only if we raise our game... It will be difficult, but it can happen in football."
Salvatore Landolina, Goal.com