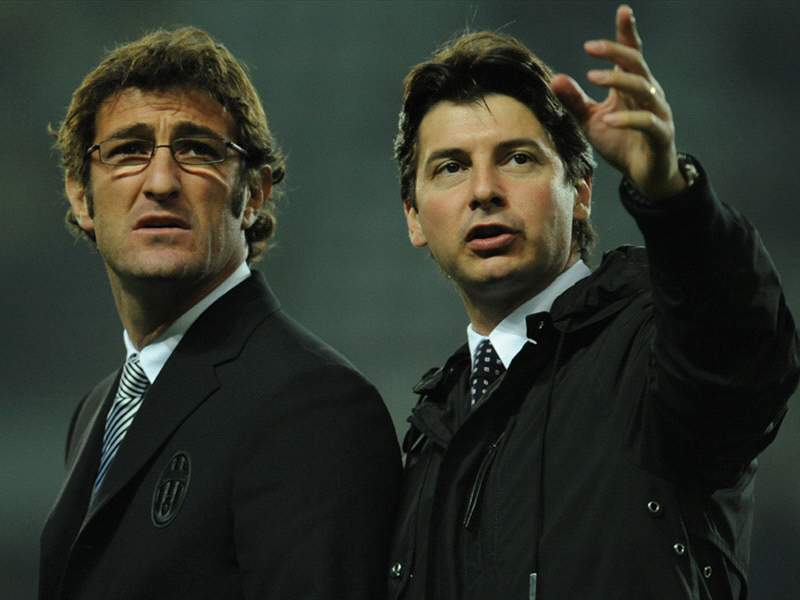 Juventus sporting director Alessio Secco has confirmed the club's interest in Bari defenders Andrea Ranocchia and Leonardo Bonucci.
Both players have been exceptional for the Galletti this term, attracting interest from several of the big clubs around the peninsula. Reports claimed the Bianconeri were keen on them, and Secco has confirmed this interest.

"Ranocchia is a good player. Young, strong and he is always growing, but he only has around ten Serie A games under his belt," Secco told Tuttosport.
"He's like his team-mate, Bonucci, who is also very promising."
The winter transfer market is rapidly approaching, but Secco is patient. He is not keen on taking a leap into the unknown and would prefer to bide his time.
"We are scouting at the moment, but there is no rush. There are also players abroad who we are looking at, including South America," concluded the Italian.
Salvatore Landolina, Goal.com