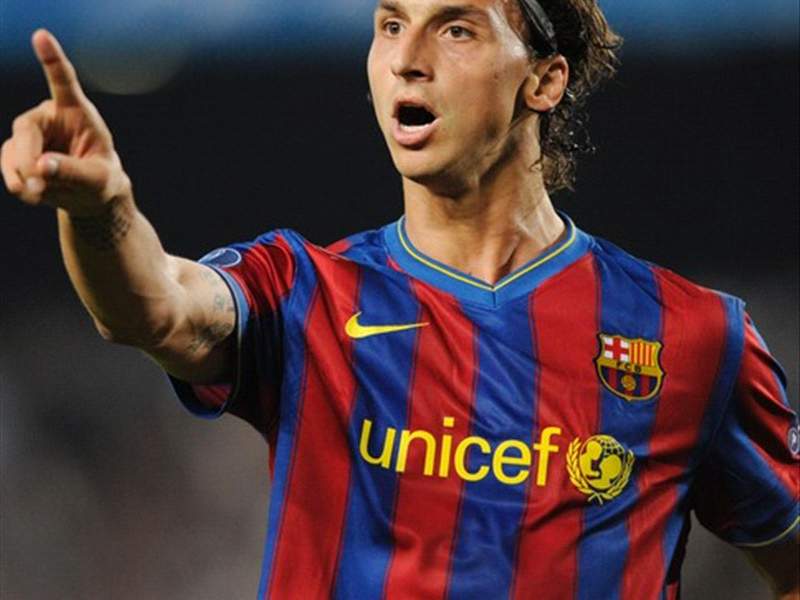 Barcelona
striker
Zlatan Ibrahimovic
has launched a stinging attack on Serie A in the Catalan press.
The former
Juventus
and
Inter
ace believes that Serie A is too politicised and revealed that he feels at home in the more offensive-minded Primera Division.
"When I won the scudetto with Juventus,
Tuttosport
was very happy and
La Gazzetta dello Sport
was angry," he told
La Vanguardia
.
"When I won it with Inter, the opposite happened. It's all politics.
"In Italy, the league is very hard. It's very difficult to play in as an attacker. It's another game, another mentality.
"I wouldn't say it's 100 per cent focused on defence, but they want to be certain before attacking and generally run less risks.
"In Spain you take more risks, because you want to score more goals. It's another culture. The spectacle comes first here," he concluded.
Anthony Wright, Goal.com