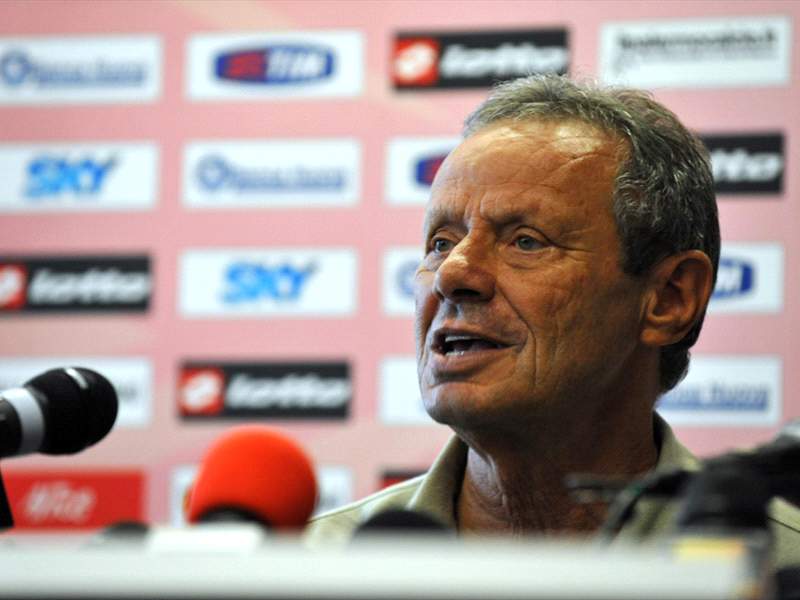 Palermo president Maurizio Zamparini has named a price for Simon Kjaer: €12 million. In addition, he will only accept a cash deal, with no room to manoeuvre or haggle.
His declaration comes just 24 hours after Rosanero director Walter Sabatini hinted at interest from several top European teams, including Chelsea, Manchester United and Liverpool. Juventus have also been linked with the Denmark stopper.
'Zampa' admits he has not heard word from the supposedly interested parties, but his dramatic revelations are likely to cause a reaction.
"I haven't heard from anyone. It's the agent who talks. I hope to keep Kjaer for another year or so, and I am sure he will be happy," Zamparini told Tuttomercatoweb.com.
"He has a €12m released clause in his contract, but it has to be in cash with no co-ownership deals or payment options."
The 20-year-old Dane has been a revelation for the Sicilian outfit since signing from Midtjylland in 2008.

Salvatore Landolina, Goal.com