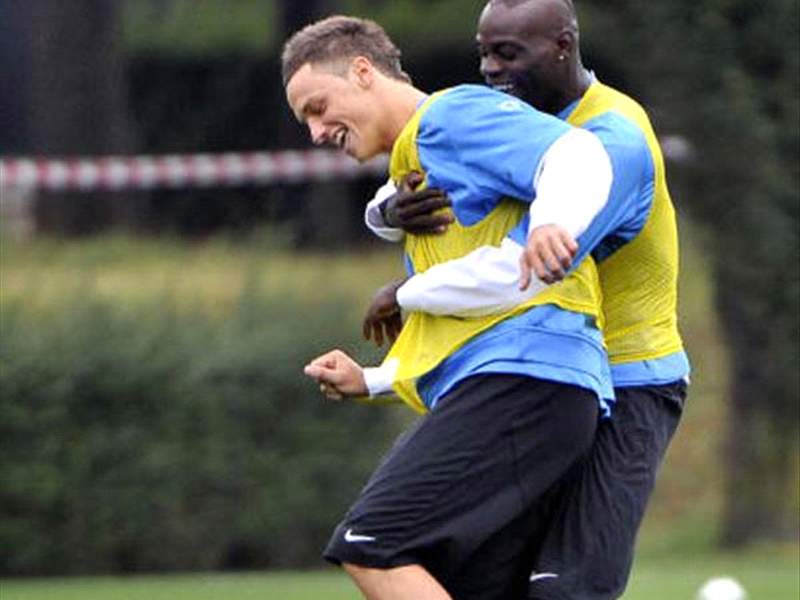 Having opened his account for
Inter
in a friendly against Vaduz,
Marko Arnautovic
is now focused on making his mark in competitive matches for the Nerazzurri.
The highly-rated 20-year-old has struggled to establish himself in Italy, although injuries have not helped his cause. However, agent Robert Groener has insisted that his client is desperate to play for the Italian champions regularly.
"I know that competition is intense, but everything depends on Marko - if he trains well, then he will play and will also do well," Groener explained to
Lalaziosiamonoi.it
.
"Marko has only been in Milan for three months. It doesn't seem right to judge his situation at this time. I think it's best to leave him some time to do well. I'm optimistic for the future and so is he."
Arnautovic has been linked with a move to Lazio recently, but Groener has declared that the only change he hopes to see is the number of appearances his client makes with the Beneamata.
"Everything depends on him," he reiterated. "The situation hasn't changed at the moment because if he trains well then he can succeed. He is confident and believes he can do it - he believes in his potential.
"Marko will fight to play as many games as possible in an Inter shirt. This is the change I hope for."
Anthony Wright, Goal.com