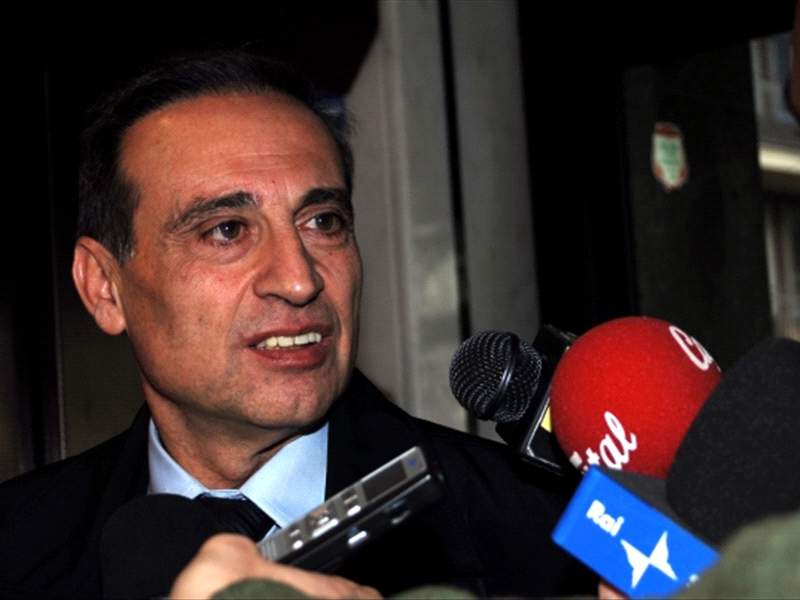 Inter chief executive Ernesto Paolillo has hailed 18-year-old Romanian striker Denis Alibec following his impressive performance against Vaduz.
While most of Inter's players were on international duty, those who weren't played the Liechtenstein club in a friendly on Saturday. The Nerazzurri won 2-1.
Marko Arnautovic scored his first goal for the club, but the focus was on Alibec. The youngster was resplendent during the game, and he has earned a promising pat on the back from one of the Nerazzurri's big wigs.
"We really wanted Alibec. He is a player who is showing all of his value. He is strong and has great personality," Paolillo told Tuttosport.
"He always plays with his head up and has great vision. He is also an assist man who is not selfish or greedy for goals."
The striker was signed from Farul Costanta, and reports in Italy suggest he may be promoted to the senior squad by coach Jose Mourinho.
Salvatore Landolina, Goal.com