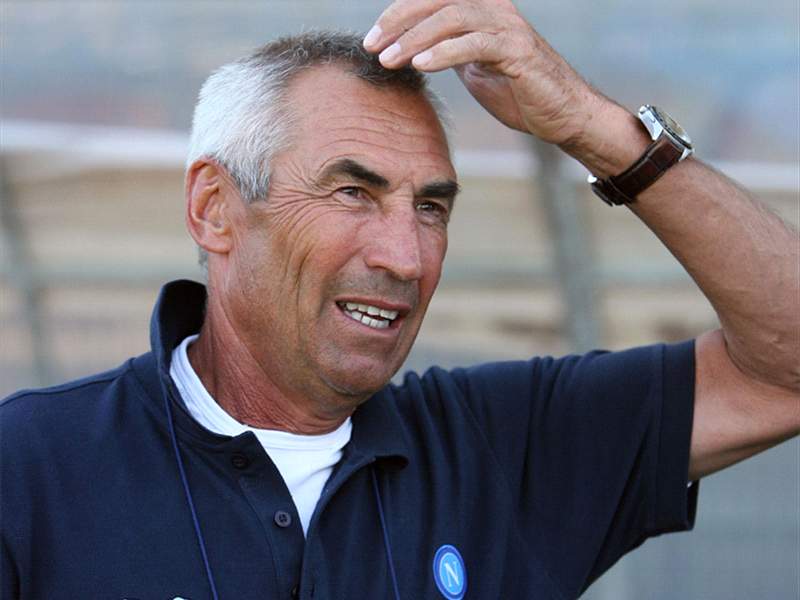 Edy Reja believes his former
Napoli
side can come away unscathed from the Saturday battle with
Juventus
as he backs the Azzurri to pick up a victory in Turin.
Walter Mazzarri's men showed their mettle against Milan having come back from behind to draw the game 2-2. Reja believes it's this forceful determination that will be the springboard at the Olimpico.
"Everything can happen with Napoli. They have the win behind them. Their morale is high and so they can go on to win in Turin," Reja told
Radio Kiss Kiss.
Juventus beat Sampdoria 5-1 on Wednesday and, despite the warning, Reja believes the Partenopei can hold their own.
"Juventus are going through a great period, but when a team like Napoli goes through these moments, they are capable of getting any result," added the Italian.
"They have played three brilliant games and will do the same in Turin."
Salvatore Landolina, Goal.com