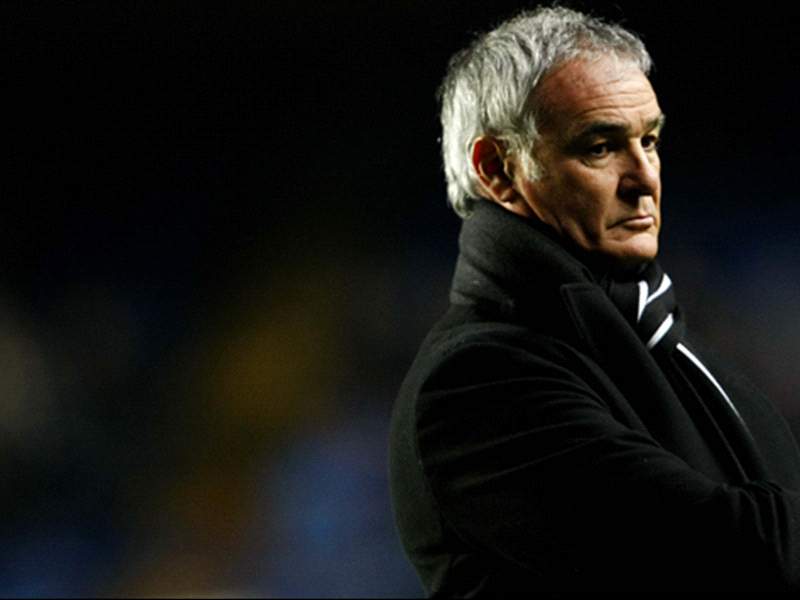 It took almost three months after his sacking, but now coach Claudio Ranieri and Juventus are no longer connected in any way. The contract which tied the former Chelsea boss to the Bianconeri until June 2010 was resolved between Thursday and Friday, according to reports from Goal.com Italia.
It was not simple to reach an agreement, considering also the deteriorated relationship between Ranieri and the club's management, who controverisally decided to sack him with just two matches to go before the end of last season. However, everything has been resolved now with full reciprocal satisfaction.
The coach, along with all his staff, will receive a sum equal to a year's salary. However, the club also agreed with the coach that he is not allowed to take on a new team until 31 December 2009.
If rumours linking Ranieri to Russian side Zenit St. Petersburg are true, this last condition will not pose much of a problem for him, since the new Russian league season only begins in January.
Danilo Pochini, Goal.com