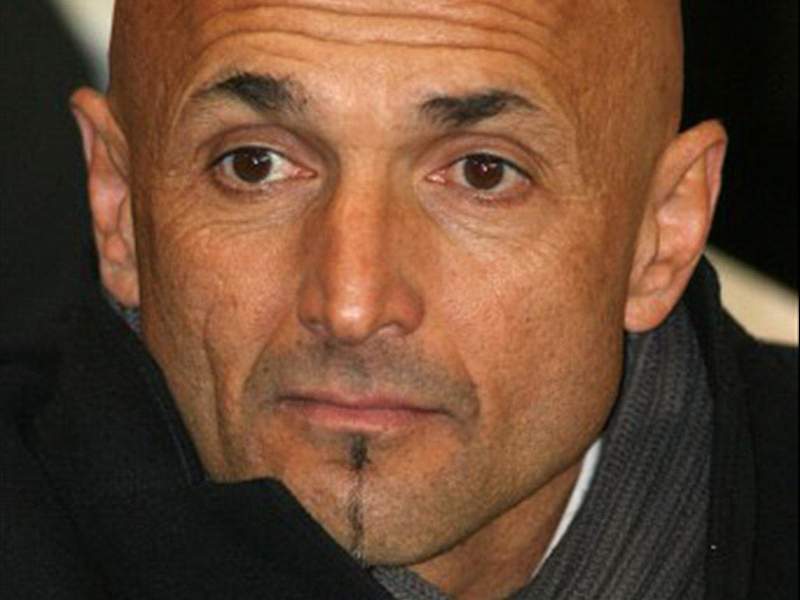 Following a turbulent month marred with stories of takeovers and financial difficulties, the start of the season couldn't come quickly enough for
Roma
as they look to put their recent troubles behind them.
As they prepare to take their berth in the Europa League second qualifying round, the Lupi tactician has given his take on the clubs likely strategy for the remainder of the transfer market.
"I think it's only a matter of time before someone comes knocking to ask about some of our players," Spalletti declared to
Corriere dello Sport
.
"We will invest in any replacements once we know what areas need reinforcing following the departure of one of our own.
[Philippe] Mexes
and
Juan
are staying put, I have worked hard to develop them and they give the side an added stability. We want to keep
[Francesco] Totti,
whilst
[Daniele] De Rossi
is a player that simply cannot be released."
With the Trigoria outfit almost certain to make a sale this summer, Spalletti wasn't holding his breath on the likelihood of seeing Alberto Aquilani wearing the Giallorossi shirt next season.
"We have been quite expert in recent years following the departures of a number of our top players, and we have always managed to reorganise ourselves well. We would love to bring Alberto [Aquilani] back to the levels that he has shown he can reach, but there are a number of clubs interested in his services," he said.
"If he should find a solution that is good for him and less so for the club, then a move is unlikely to go ahead. Either way the challenge remains the same as we look to regroup and compete on the same level as the top sides in Europe."

Stefano Federici, Goal.com