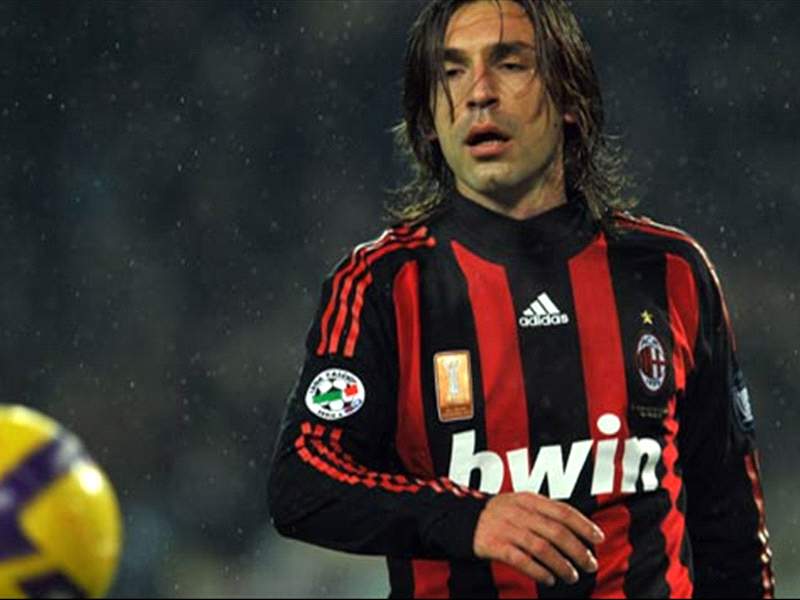 Andrea Pirlo insists he only has eyes for Milan, despite being constantly linked with a lucrative move to Stamford Bridge.
The Italian midfielder has been hotly tipped to join Carlo Ancelotti in west London. On Monday evening Rossoneri president Silvio Berlusconi hinted that Pirlo could be sold as he was earning too much money. The playmaker is reportedly on €6.5 million deal per season, but voices claimed the club wanted to stamp down on player wages.
Last week Pirlo was quoted as saying he wanted to join Chelsea, but those claims were rubbished on Milan's official website, and it turned out that he never made such comments.
Despite claims from England that the player is close to the Blues, as well as Berlusconi's hints, Pirlo insists he is staying at the San Siro.
"I am a Milan player and I belong to Milan. That's it," Pirlo told Sky Sports Italia.
"Now I am looking forward to my holidays and then we will see what happens. For now I am a Milan player."
Salvatore Landolina, Goal.com