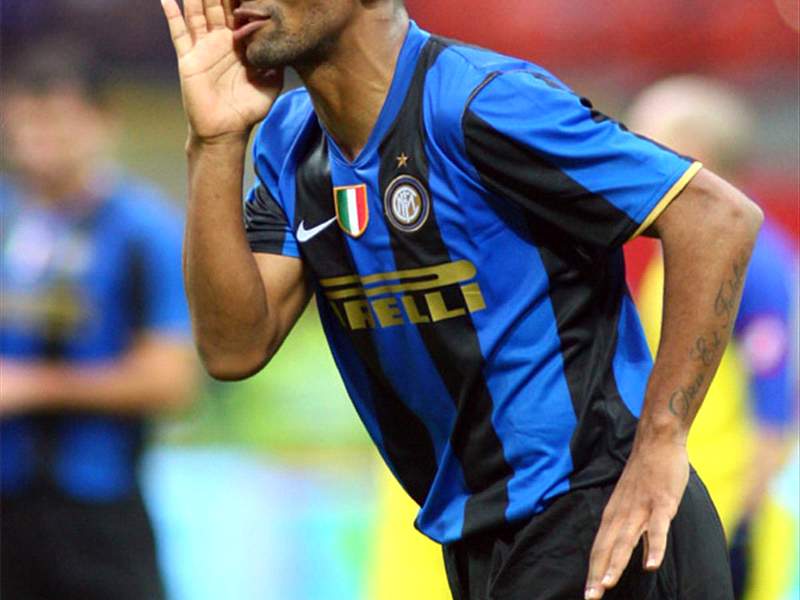 Antonio Caliendo, agent of
Inter
full-back
Maicon
, once again spoke about his client and his situation with the club.
According to Caliendo, who recently accused the Nerazzurri of focuing solely on Zlatan Ibrahimovic, more attention could be paid to Maicon's situation even though his contract is far from expiring.
"When he will return from the national team, we shall discuss the situation," explained the Brazilian's agent to
Eurosport.
"Every player would like to have a president like [Massimo] Moratti. Maicon still has many years of contract with Inter, but I believe that he did not receive the attention he deserved.
"We have some options, but we will see what happens with Inter, but evidently the Nerazzurri directors are taken by other matters."
The options that Caliendo is referring to are Chelsea and Real Madrid, who have expressed an interest in signing the talented right-back and will surely follow the developments of this story.
Glenn Debattista