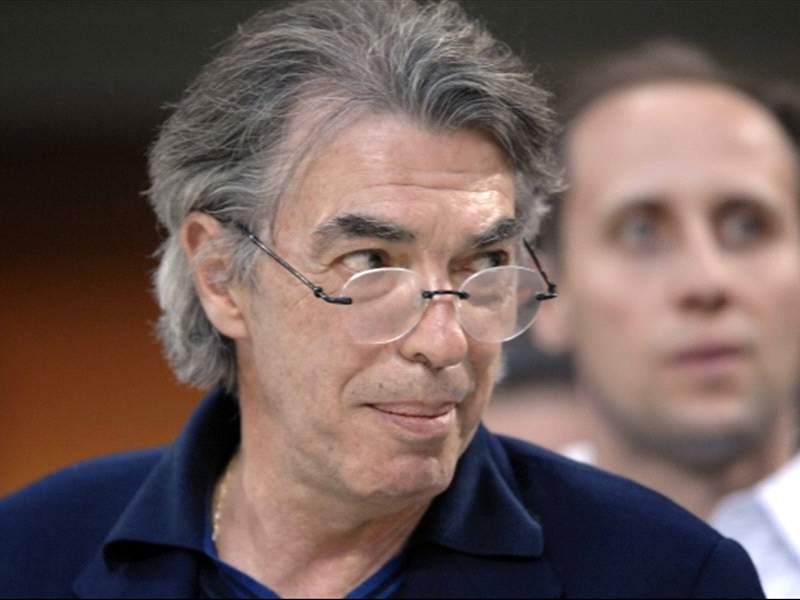 While training with the Italy Under-21 side,
Inter starlet Mario Balotelli was subjected to insults from Roma supporters
, who also threw bananas at the 18-year-old.
Balotelli though, did not react to their provocations and has been complimented by Nerazzurri patron Massimo Moratti for keeping a cool head under the circumstances.
"President Massimo Moratti and all of FC Internazionale express solidarity with and relay their most sincere congratulations to Mario Balotelli," began the statement on the club's
official website.
"For having minimized, with great maturity, yet another brutal episode of intolerance of which the Italian player was a victim."
The Giallorossi fans targeted Balotelli because of the events of the 3-3 draw between their side and Inter earlier this season, when Balotelli allegedly dove to earn a spot kick.
Alleged racist taunts also towards the Azzurrini starlet back in March caused Juventus to endure a one-match suspension, when they had to play behind closed doors.
Adam Scime, Goal.com