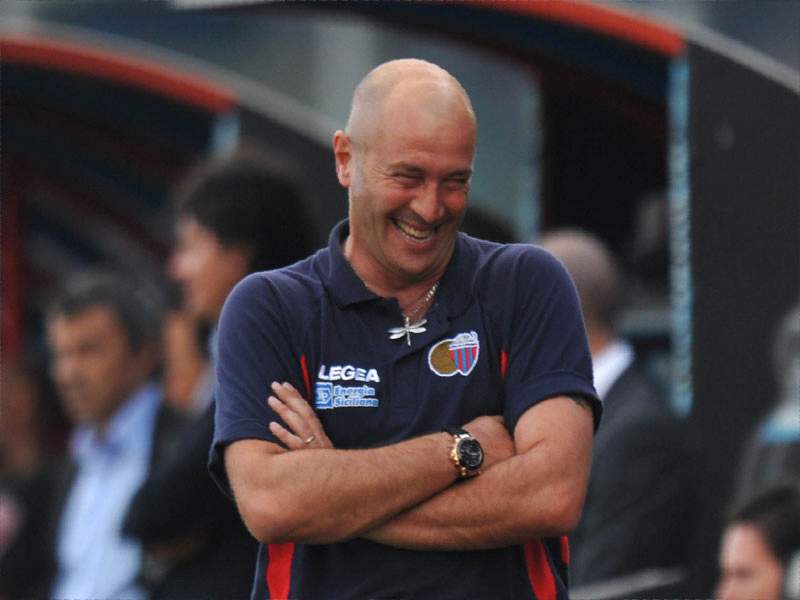 Catania president Antonio Pulvirenti admits he is unfazed following Walter Zenga's appointment as coach of bitter rivals Palermo.

The former Elefanti tactician signed a three year deal at the Rosanero earlier today after guiding his side to survival two times in as many seasons. In joining the Renzo Barbera side, Zenga has stirred up the rivalry even further.

"I am not bothered about it. These things happen in the transfer market and I think the agreement was made in the last few days, but we were unaware of it," Pulvirenti told La Repubblica.

"I am not surprised as it is not the first time that Catania and Palermo swap coaches.

"Zenga did really well at Catania and we wish him all the best for the future."

Salvatore Landolina, Goal.com.