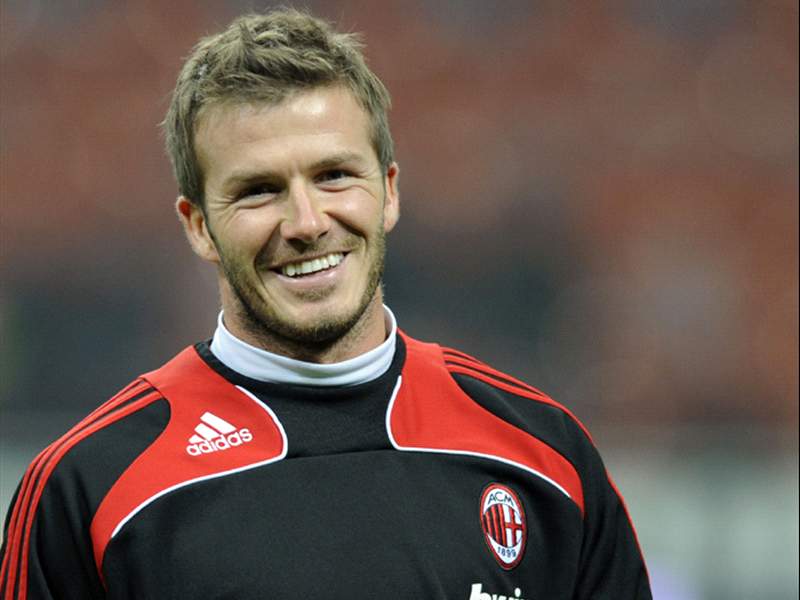 David
and Victoria
Beckham
were planning to buy the famous Castle Sforzesco in Milan according to reports, but they have been told they can't.
A report in
Datasport.it
claims Victoria has been looking for a permanent residence in Milan, and the Sforzesco Castle, which operates as a museum, ticked all the right boxes in terms of grandeur and opulence.
Datasport
suggested Victoria's plans were to invest in the castle and make it the family home, but still keep the museum open in order to make a financial return.
However, Milan city council
have reacted to the plans and the celebrity pair have been met with a stern 'no'. The authorities have no intention of selling a piece of Italian heritage, the castle being a national treasure. Reports suggest the Beckhams were ready to make the castle their home, but it seems they will have to find another dwelling in or around the fashion capital.

There were voices that Victoria wanted to buy a whole floor of the Armani hotel which is being built in the city, but those plans were also scrapped, when she assumed she could wave her cash for the castle.

Beckham is currently on loan with the Rossoneri from Los Angeles Galaxy until the end of the season, but various reports have claimed he could be back in Milan in November when his deal with the MLS side expires.

Salvatore Landolina, Goal.com