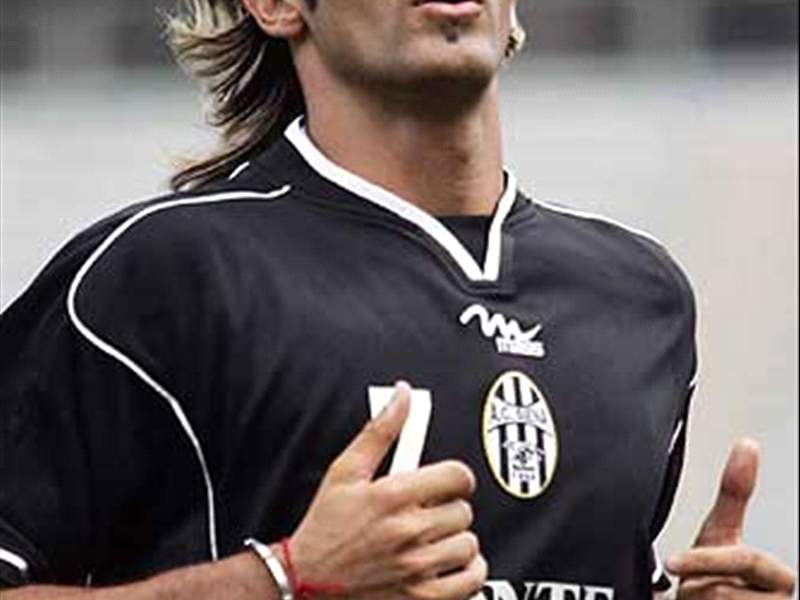 Juventus
defender
Nicola Legrottaglie
has revealed that he believes homosexuality is a sin as he gives his views on delicate topics in his new autobiography, released today.
The stopper has been outstanding for his side this term, but he is currently recovering from a back problem, and he is looking in doubt for the Bianconeri's game against Roma this weekend. Legrottaglie has used his free time to launch the new book, in which he touches upon some important social subjects.
"Homosexuality is seen like fashion these days," reads an extract from the book, as published by
Tuttosport.

"For many it's a way of going against things. However, it's written clear in the bible that homosexuality, whether masculine or feminine, is wrong.
"As a Christian I would advise gay people to read the bible, and for those who are interested, my meetings on Mondays are open to them.
"Gays who have a wife and kids nowadays are taking things too far,"
he opined.
Juventus clash with Roma this weekend as they chase Inter in the Serie A standings.

Salvatore Landolina, Goal.com