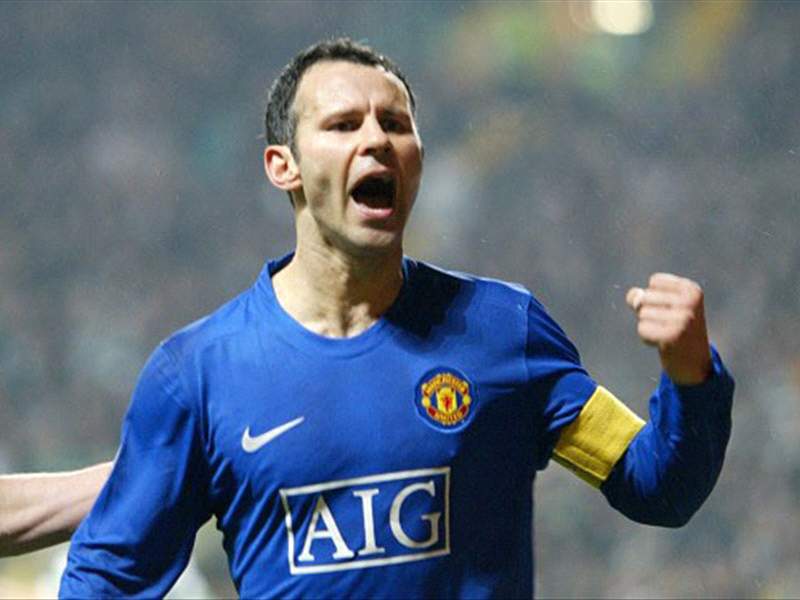 Jose Mourinho
is planning to raid Old Trafford at the end of the season as he eyes up
Manchester United
legend
Ryan Giggs.
A report in
The Mirror
claims the Nerazzurri are preparing to tempt the Welshman away from the Premier League in the summer. The 35-year-old winger signed an extension until 2010 with his club last week, but that could be cut short by the Italians.
It is believed the 'Special One' has asked about the availability of Giggs for the future, and his good relationship with Sir Alex Ferguson could help swing any eventual deal in his favour. Voices surrounding the Giggs camp have revealed the player wouldn't mind an adventure in Milan.
Inter president Massimo Moratti has always had a penchant for the winger and he could instruct his coach to make a serious move for him.
The Nerazzurri clash with United again in the second leg of the Champions League last 16 stage in Manchester next week.
Salvatore Landolina, Goal.com