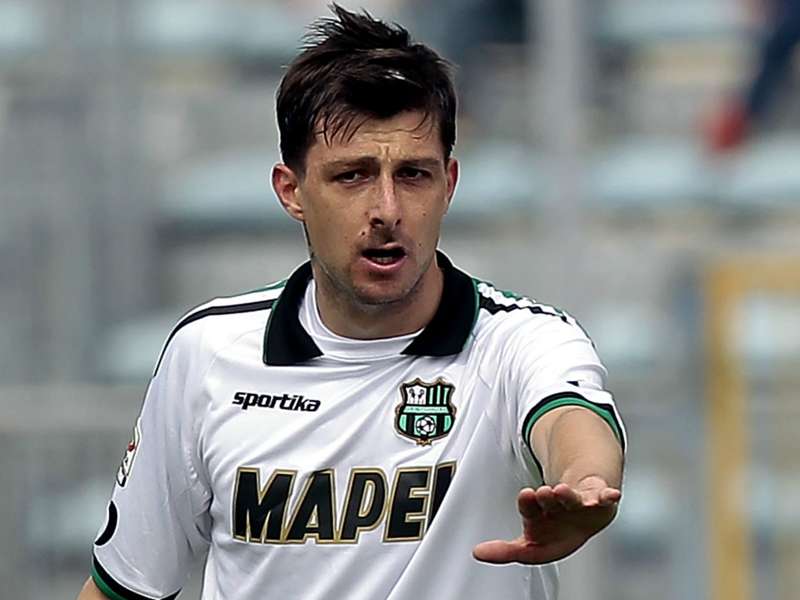 Francesco Acerbi has admitted that he nearly gave up on life during his battle with cancer.
The former AC Milan defender was diagnosed with testicular cancer for the first time shortly after joining Sassuolo in the summer of 2013.
Acerbi had a malignant tumour removed and played 13 Serie A games before the cancer returned midway through the season.
The centre-half once again made a remarkable recovery and has this term been one of the best defenders in Italy's top flight.
Acerbi has now written a book about his experiences, Tutto Bene ('Everything's Okay'), and admitted that at one point he thought all hope was lost.
"The illness changed my life," the once-capped Italy international told reporters in Milan on Tuesday. "Now I pay a lot more attention to not just my lifestyle but also to the smaller things.
"At the start I felt defeated, I was no longer setting myself any objectives or goals and I didn't want to fight.
"But then with time I started to fight first against the cancer, then also to win back my place on the football field."