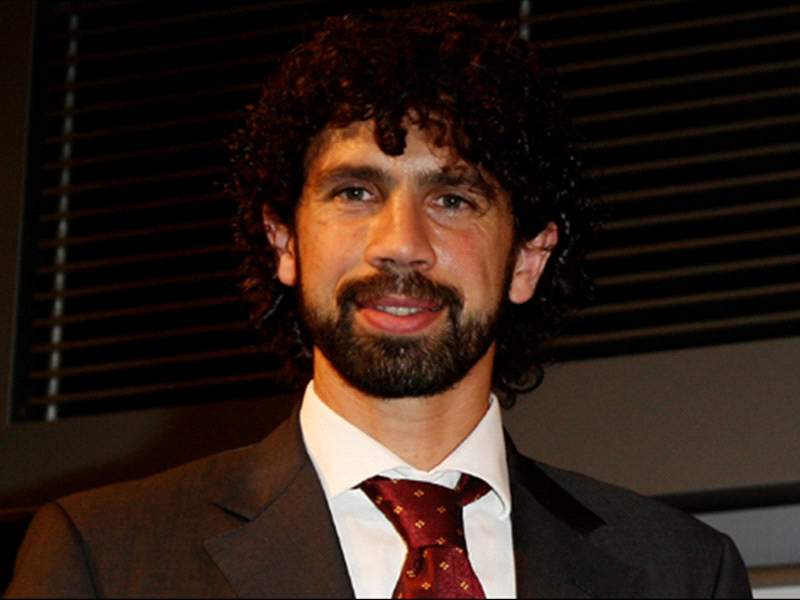 The Italian Players' Association (AIC) have confirmed that the collective bargaining contract will be signed on Monday, calling off the strike in time for Serie A fixtures next weekend.

Serie A was due to kick off last week, but the opening round of games was postponed when the AIC called a strike in protest at the refusal of the union of clubs (LEGA) to sign the collective bargaining contract.

A source for the AIC, has claimed that the contract is on the verge of being signed early next week in time for the second round of Serie A games.

"The contract will be signed either late morning or early afternoon on Monday September 5. The only things missing are small technical details," an AIC source told the Ansa news agency.

"We only need to review a few things tied to the regulations and our lawyers are working on finalising everything."

The agreement will mean the first fixture of the 2011-12 Serie A campaign will be Milan versus Lazio on Friday evening.