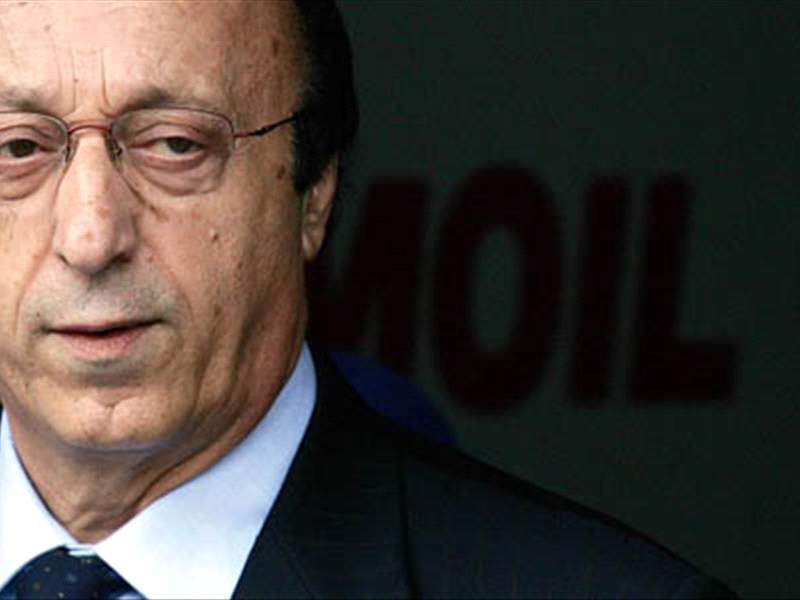 The leader of ex-
Juventus
general manager Luciano Moggi's legal team has claimed that he has managed to unearth more suspicious phone conversations, which could potentially reignite the Calciopoli saga once more.
Nicola Penta, the technical advisor of the Moggi defence team, told Italian sports daily
Tuttosport
that he has discovered new information, calling into question why only some of the phone calls have been reported to Italian authorities.
The latest conversations revealed to the newspaper are calls from ex-officials Pierluigi Pairetto, Paolo Bergamo and Leonardo Meani.
However, Penta pinpointed conversations between ex-referee designator Pierluigi Pairetto and ex-Palermo sporting director Rino Foschi, and also ex-AC Milan aide of referees Leonardo Meani and ex-referee designator Paolo Bergamo. The latter call could well have more significant consequences for the scandal, as a so-called 'fourth man' could be named in the near future as a result.
"Already we have found a conversation between Leonardo Meani and Paolo Bergamo, which indicates the fourth man," Penta told
Tuttosport
.
"So far, I have only worked on some CDs of phone calls from Bergamo, Pairetto and Meani. There are also calls between Pairetto and Foschi, and Meani and Bergamo, where the referees assigned by the designator and the Milan aide shows that there must be a fourth man involved."
Penta's claims have circulated quickly around other news outlets in Italy, and Moggi's advisor wants an explanation as to why some of the untapped phone calls have not been reported to the police.
"Despite the equal severity [of the calls by ex-Inter president Giacinto Facchetti and Moggi], the phone calls did not end up in the hands of the police. Now, we must find out why," Penta told
La Gazzetta dello Sport
.
Moggi was eventually banned from football for life after the sentences of the 2006 scandal, while the late Facchetti was also found to have been involved in suspicious calls in the recent second investigation into the case. However, the FIGC were in no position to punish Inter due to the Statute of Limitations, which could also prevent sanctions on any further transgressions which are uncovered.