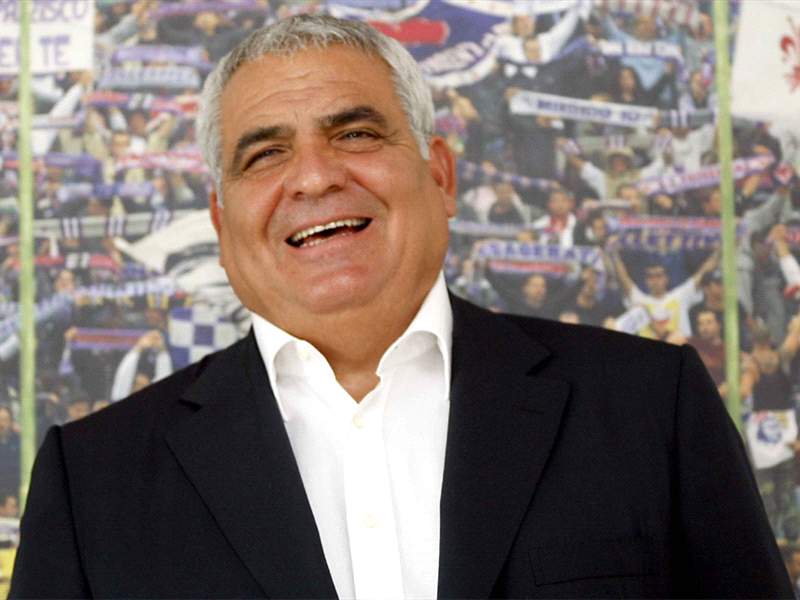 Fiorentina sporting director Pantaleo Corvino has revealed the position of coach Sinisa Mihajlovic is not in question.

Mihajlovic signed a two-year contract with the Viola, with the option of a third season, when he joined the side at the start of the term from Catania.

The Tuscan-based outfit has been hit hard by injuries and as a consequence, have struggled to climb the ladder, but Corvino is still optimistic the Gigliati can qualify for Europe next season.

"Sinisa Mihajlovic's position has never been in discussion," he affirmed to Canale 10. "We have never had any doubts over his place at the club.

"He has a two-year contract with the option of a third, and therefore there is no issue."

"We have gone through this season with many players absent due to injuries, and this has hampered us a lot. We are still in the hunt for a place in Europe, and we shall see what happens.

"It is not a season that has been thrown away, as we can still qualify for the Europa League," concluded Corvino.