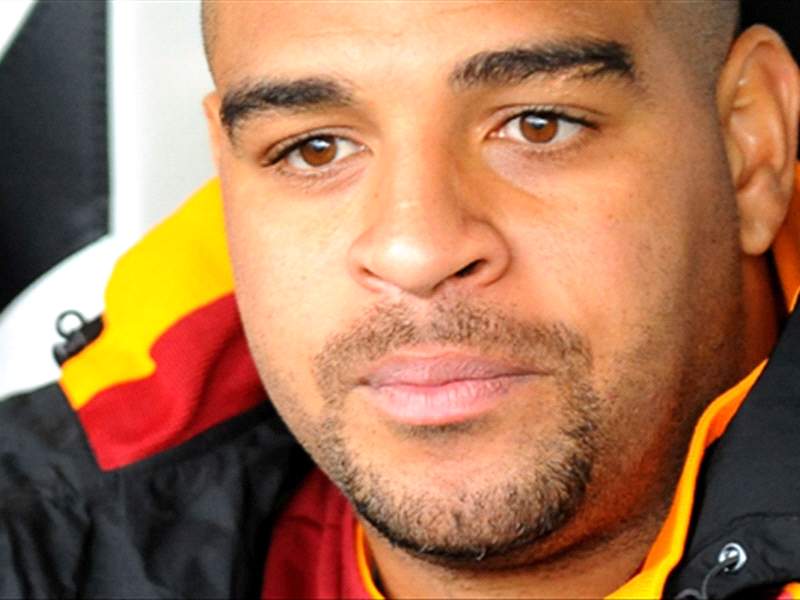 Adriano believes his contract rescission with
Roma
was for the best as he heads back to Brazil in hope of a brighter future.
The 29-year-old forward agreed to terminate his deal on Tuesday after meeting with club directors, and he believes that he has might the correct decision.
"I have chosen to go back to Brazil and I have given up plenty of money in doing so, but I leave Rome with my head held high," the striker told
Sky Sport Italia.
"Things have weighed a lot upon my shoulders, my family, my children and this made me think that going back to Brazil is the right thing for me. Things did not go as they should have done because of so many injuries.
"These things happen and you make choices in life, but I miss my two children, and so I am going back to Brazil for them."
Adriano's future remains unknown, but reports in Brazil claimed Flamengo wanted him back after he left to join Roma last summer.
But, coach Vanderlei Luxemburgo tried to play down rumours that he was keen on bringing 'L'Imperatore' back to the Rubo-Negro.
"Flamengo don't have to discuss this type of situation. There was no meeting, this matter was not discussed. Adriano still has medical problems and some details to straighten up with Roma," Luxemburgo told the Brazilian press.
"I'm a coach and my philosophy is implanted in the club, that is clear. But the future is down to [Patricia Amorim, Flamengo's] president and the final decision comes from her."