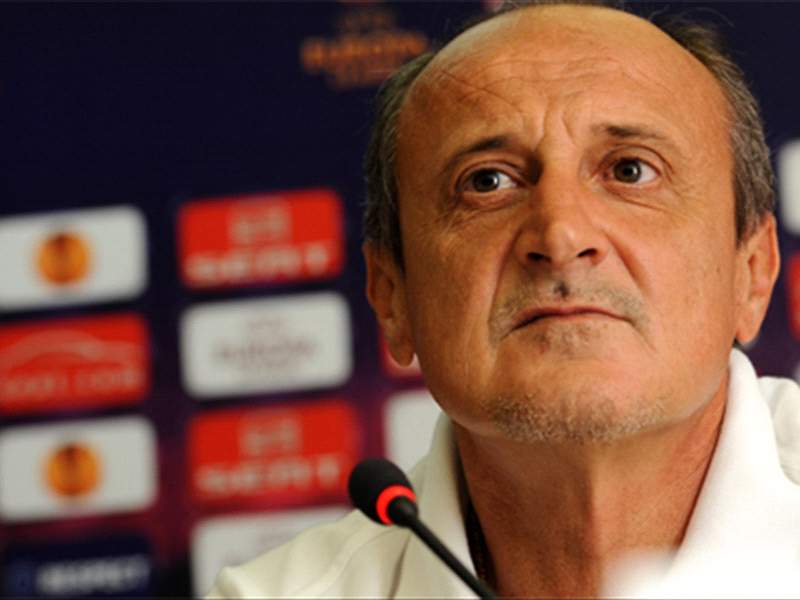 Palermo coach Delio Rossi felt his side should have had a penalty in the 0-0 draw against Chievo at the Stadio Bentegodi.

"We tried to win, we had some important chances, but we could not score," Rossi told reporters after the game.

"In the second half we were a little tired and were denied a clear penalty kick, we always say we will get one next time. I do not think in 19 games we have had a penalty decision in our favor.

"Today we got a 0-0. We accept this draw, and are glad we did not concede a goal away from home."