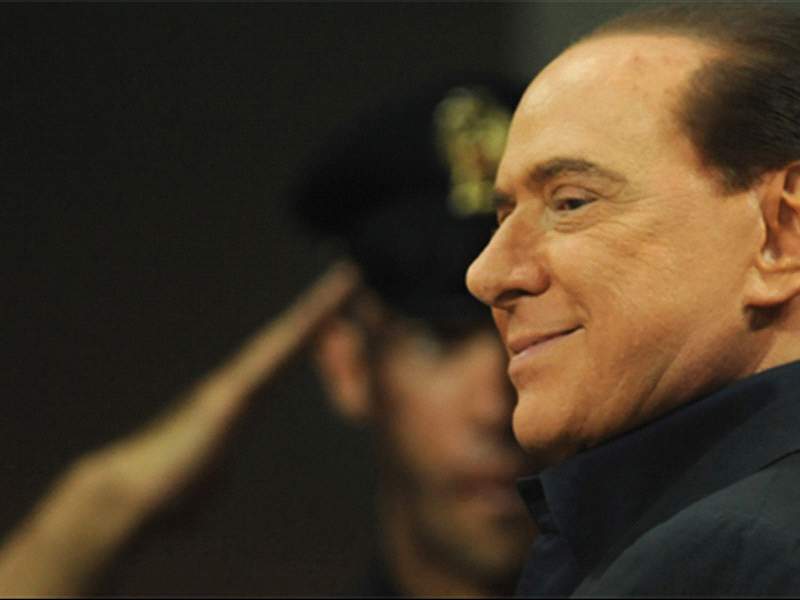 Milan
president Silvio Berlusconi appears reasonably satisfied after drawing
Tottenham
for the Champions League last 16, but gave Antonio Cassano the elbow, prefering Ronaldinho instead.
Coach Massmiliano Allegri had earlier looked relieved after drawing the North Londoners, avoiding teams like Barcelona and Chelsea in the process.
And Berlusconi is expecting to witness some refulgent football both in London and Milan.
"It will be a good match against Tottenham," he told the press.
Asked whether he knew of any developments for Antonio Cassano's transfer, Berlusconi smiled and did not reveal what the club's plans are.
But he did claim Ronaldinho is the better player: "Better Ronaldinho," he said in French when asked by journalists outside EU headquarters in Brussels.
Earlier, CEO Adriano Galliani did admit there were plans for the Sampdoria man, but said they are not prepared to pay a €5 million clause to former club Real Madrid.