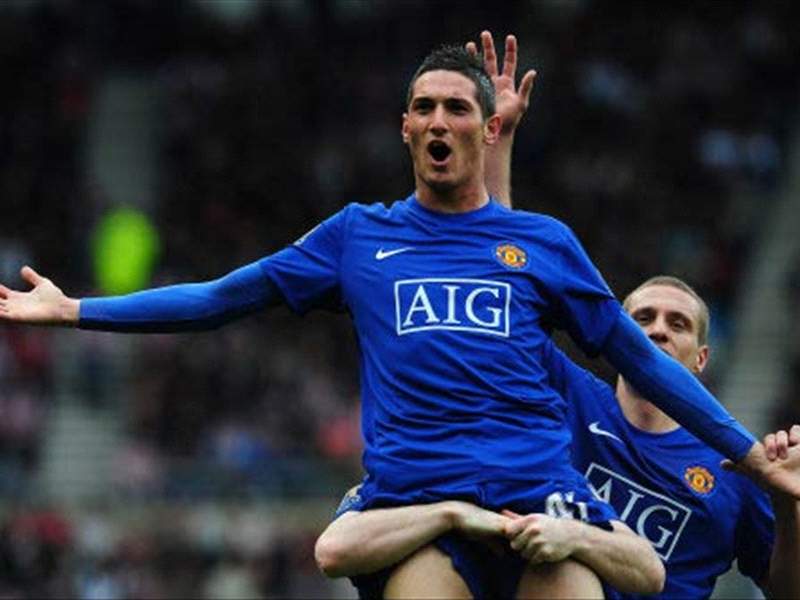 Federico Macheda
's future is ingrained at Old Trafford as his agent Giovanni Bia claims
Manchester United
will not sell the striker, despite reported interest from several Italian clubs.
"I was in Manchester two weeks ago and I spoke with Sir Alex Ferguson and a discussion to sell him was not even considered," he told
Calciomercato.it.
"Ferguson is counting on Macheda, he wanted him at Manchester, he maintains that if everything goes well then Macheda can become one of the strongest."
Despite strong interest in Italy, the agent said United's view on the striker had not become distorted. Bia claims Macheda will thrive and survive under Ferguson's leadership.
"Therefore it is impossible that Manchester United will sell him in January."
Reports in the peninsula suggest a kaleidescope of teams including Milan, Juventus and Roma are courting Macheda with a view to landing him.