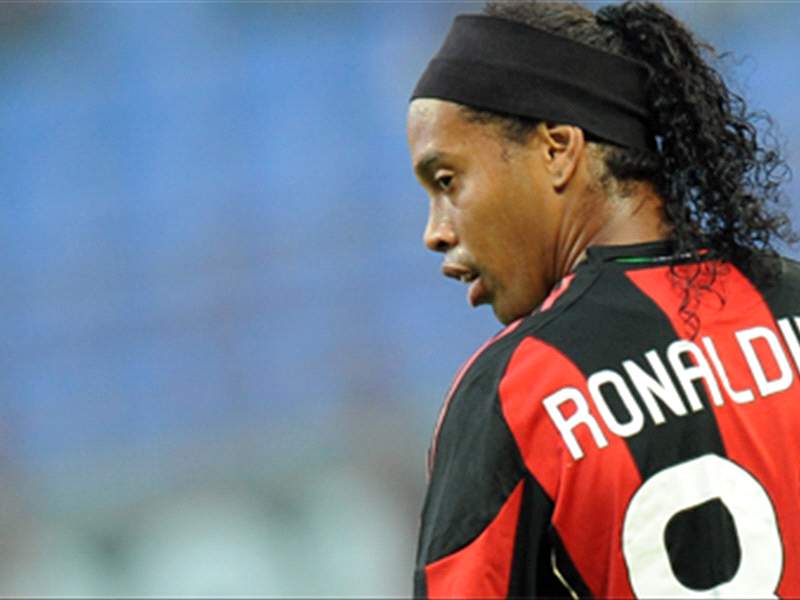 Ronaldinho
has moved to clarify his position regarding
Milan
just hours after claiming he could end his career at Paris Saint-Germain.
The Brazilian told French media of his plan to end his career in Ligue 1 - where his European adventure began in 2001.
His comments raised concerns among the Rossoneri faithful who believed he would start making plans to leave in January after Kaka was linked with a return to the club.
However, Ronaldinho said he had no intention of leaving the Italian club when the transfer market reopens for business in January.
"I will certainly not leave in January," he told the Sky Sport Italia.
"I am fine at Milan and I have faith in the president. For my future we will see. I hope to get back into the Brazil team.
"Kaka? He made history at this club. If he comes back then he will be welcome."