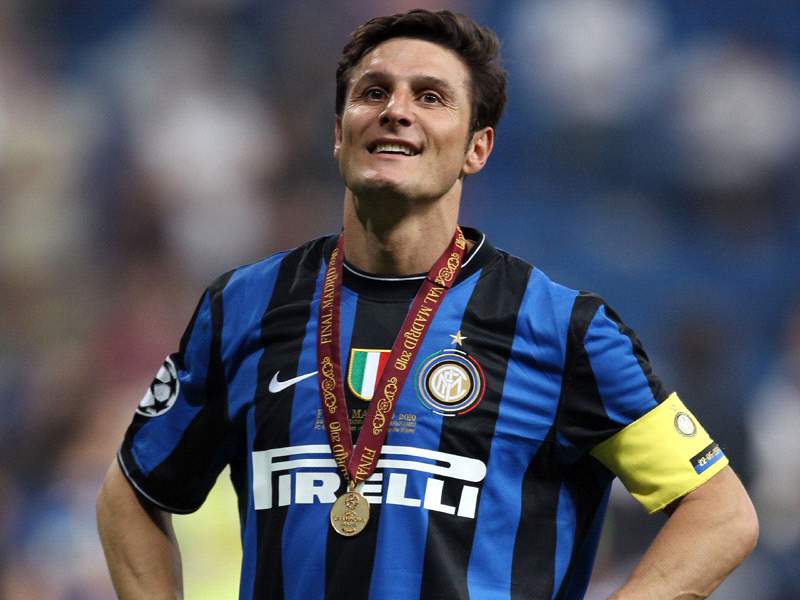 Inter captain Javier Zanetti has reminded his team-mates that they will need to be competitive until the very end of the season.

The Argentine international says Lazio deserve to top the table at the moment because they are proving themselves every week.

"We need to get accustomed to fighting, as there are still a lot of matches to be played," Zanetti told Sky Sport 24. "I think Inter played a good match yesterday, finding a strong Juventus side that defended well.

"They did not let us play our normal style of football."

"Lazio deserves to be leading the league at the moment because they are playing well every week... We must remember with Roma that last season, they were in the same position, and were fighting with us for the title on the last day of the season.

"Juventus will also be in the mix and it will be an equal league," he concluded.