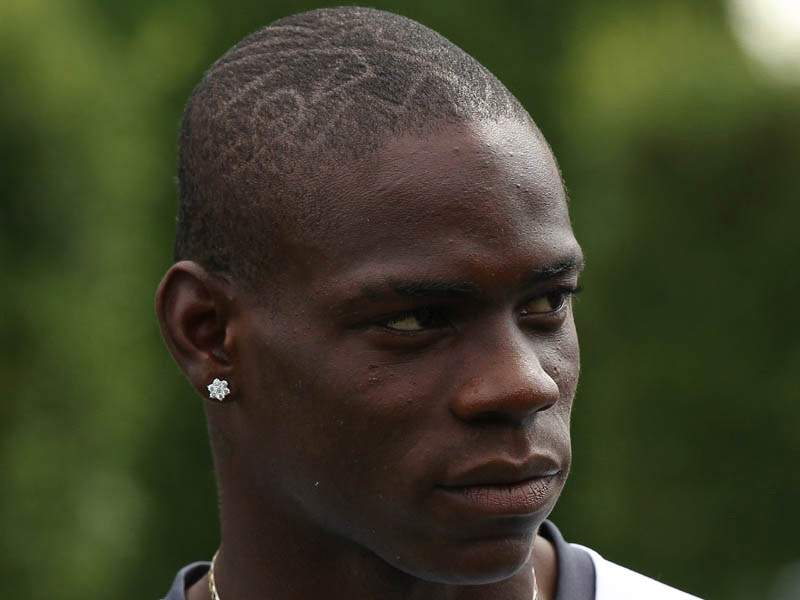 Manchester City
striker
Mario Balotelli
was detained on Friday for having driven into a women's prison in Brescia without proper authorization, according to reports.
La Gazzetta dello Sport
claims that the 20-year-old and his brother Enock, 17, tried to enter the prison at around 16:00 CET and were questioned by the prison officers. They were eventually released after half an hour of questioning.
Explaining the situation, a prison officer Calogero Lo Presti explained, "It was 1600 when we saw a high-powered Mercedes come through the gate. Inside were two boys, after a few minutes we realised one of them was Balotelli.
"Physically we recognised him, but that is not enough, so we proceeded with official procedure. At the end they both appeared a bit frightened. They said they saw the gate opened and never imagined they would need a special permit to visit the prison. The two were particularly intrigued by the fact it was a women's prison.
"Balotelli has apologised. He spoke in a low voice, he was a little embarrassed."
However, Balotelli's agent, Mino Raiola, played down the incident and said, "Mario has done nothing wrong. Indeed, the officers have praised him for his initiative. Certainly they explained this could have been avoided, but it ended there.
"What I find strange is that a public official rushed to say what had happened. Nothing happened. It was only emphasised because it's Mario."