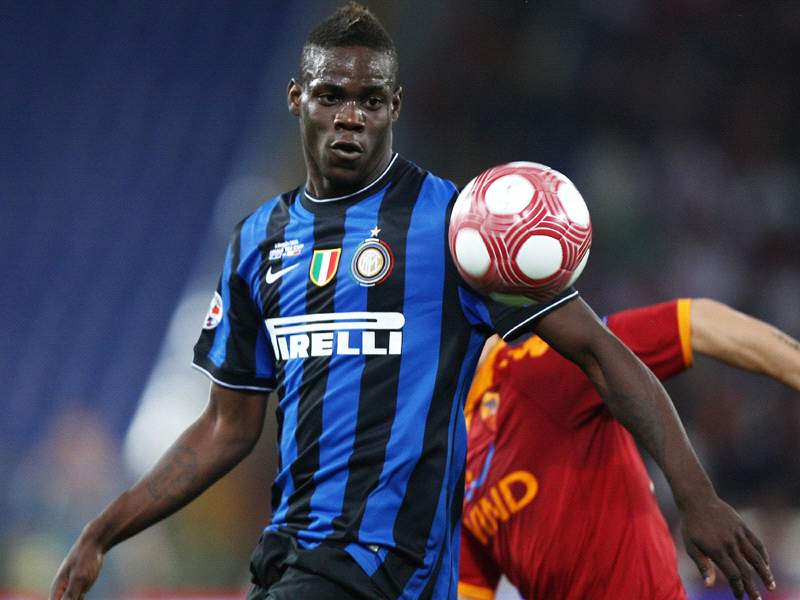 Inter
hitman
Mario
Balotelli
is sounding a little more optimistic as he awaits the arrival of former
Liverpool
coach Rafael Benitez at San Siro.
The Spanish tactician is expected to be unveiled by Inter either on Friday or Monday. The club have confirmed that only some minor details need to be defined, including Benitez's signature.
And despite the move's status being unofficial, it has received Balotelli's stamp of approval.
"Benitez? I have often followed Liverpool and I like his ways. He will be the right man to continue Jose Mourinho's cycle," the striker told
Sky Sport Italia.
Inter can stay tranquil now having addressed the coach question with Benitez. But Balotelli was in no mood to give answers over his own future.
"You should speak about that with my agent," he concluded.


Who has the best chance of winning the World Cup? Check out Castrol Football's 2010 FIFA World Cup Winner Predictor.