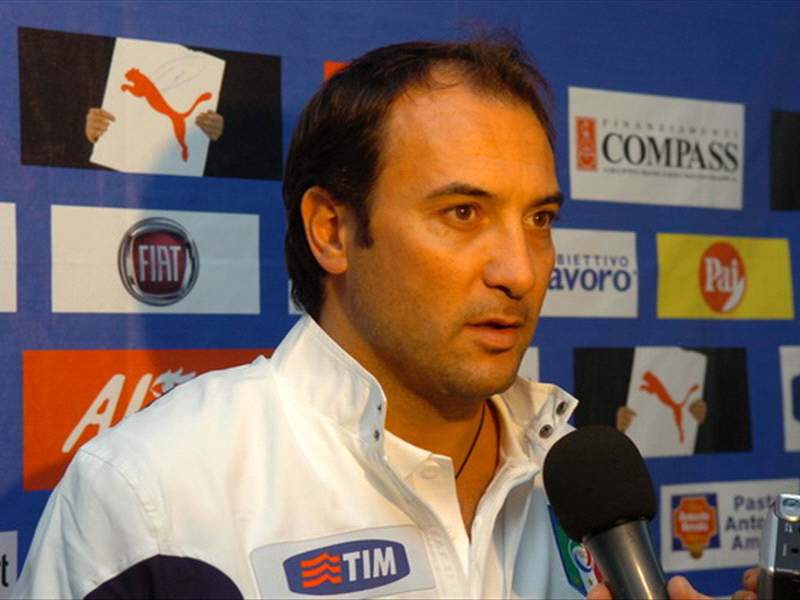 After their defeat to Hungary,
Italy Under-21s
picked up a 4-0 win against Luxembourg on Tuesday evening to keep them in the hunt for a place in the 2011 European Under-21 Championships.
Antonino Barilla picked up a brace for the Azzurrini, while Roberto Soriano and Guido Marilungo also found the net. Under-pressure coach Pierluigi Casiraghi was delighted with his side's performance, particularly with so many players missing.
"We were put into difficulty because of the absentees, but those who went onto the pitch did their jobs - I'm happy with the guys," Casiraghi affirmed to
Rai
.
"Let me be clear, there is regret for the match that we lost against Hungary but we are going on our path and will do so without looking back.
"All of these goals are a good confidence boost, most of all for the lads - we will go game by game and see what comes together."
However, the subject of Casiraghi's continuing role as coach of the Azzurrini is still up in the air. It has recently been suggested in the press that Angelo Di Livio or Angelo Peruzzi could take charge for the remainder of the qualifying campaign.
Anthony Wright, Goal.com