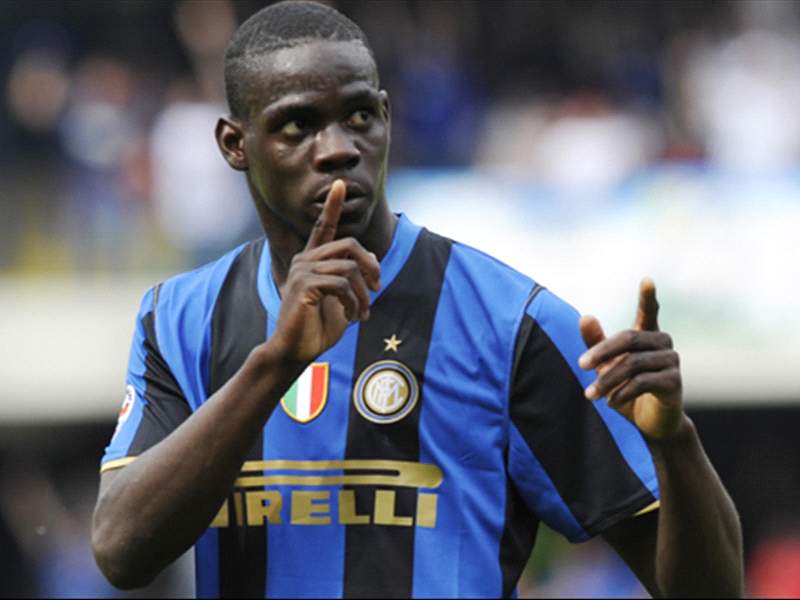 Inter
coach
Jose Mourinho
recently criticised starlet
Mario Balotelli
for his performance against Roma in the press, but Alessandro Altobelli is hopeful that the former Chelsea boss is capable of making the teenager a football star.
"What is the problem? The brazenness of Mario, which clashes with the strong character of the Portuguese," he revealed to
Il Giorno
.
"Is it useful to air this dirty laundry in public? I don't think so. It's easy to train [Javier] Zanetti and Lucio. He can also deal with Balotelli and bring out his best qualities."
Altobelli is certain that with the proper guidance, the Italy Under-21 international will be a phenomenon in Serie A.
"In my opinion he is a great player, he can become a champion," he continued.
"Balotelli is struggling and Mourinho is using 'the dangling a carrot on a stick' routine, but perhaps he is overdoing it a bit."
Adam Scime, Goal.com