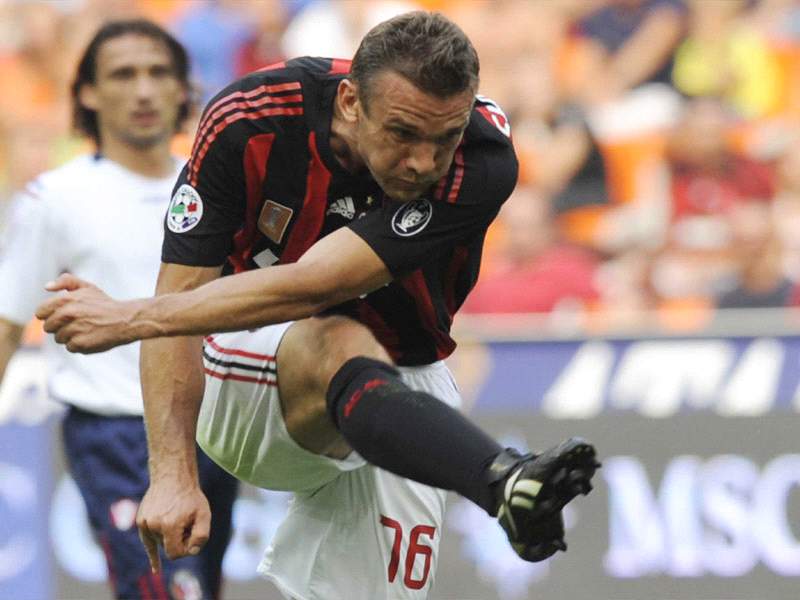 AC Milan's new era has gotten off to an extremely shaky start, after they lost all three games in the World Football Challenge in the United States, including Sunday night's painful 2-0 defeat to Inter.
One of their former stars, Andriy Shevchenko, back in Chelsea following his loan spell with the Rossoneri last season, has advised the Serie A giants to strengthen the team.
"I think that Milan have to regenerate their team, but they've also played three games in six or seven days, which is very difficult for them and their squad because they have many young players," he told Goal.com after Chelsea's 2-0 win over Club America in the same tournament.
"Milan need time, but the fans have to believe in this team because they are a big name.
"And I believe that Leonardo is a good manager. He's a very good guy and he can do something very big for Milan in the future."
In regards to the news that Chelsea captain, John Terry has decided to pledge his future to the Blues, Sheva told Sky Sports, "He has to stay. The captain is the most important player in the team, and he has to stay and finish his career in this club."
KS Leong, Goal.com