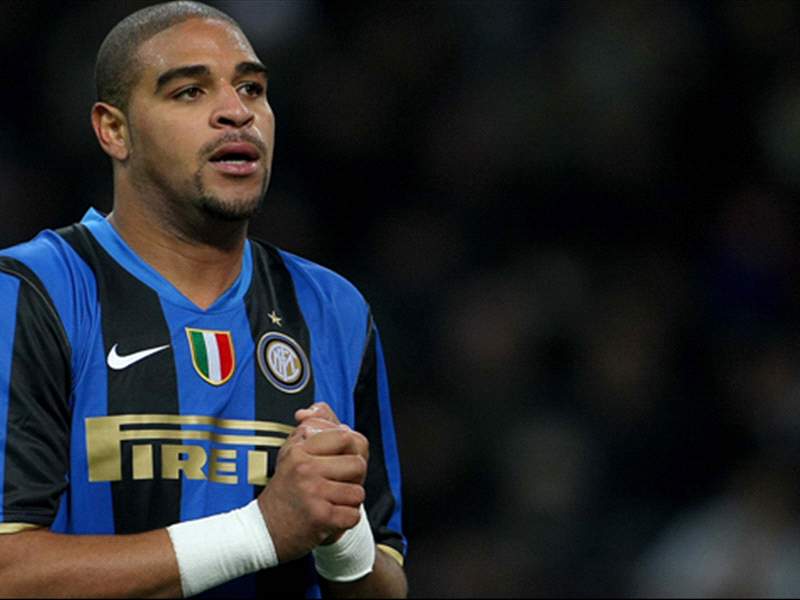 Earlier on Wednesday, it was revealed that troubled
Inter
striker
Adriano's
time with the club may be up as the parties were close to
rescinding his contract
.
The ex-Parma man's agent, Gilmar Rinaldi, hinted that is indeed the case and an announcement could come in the near future, even if it was not yet official.
"We are looking for a solution. The termination of his contract is not yet definitive," the player's representative told
UOL Esporte
. "There will be some news, perhaps at the end of the day."
"I just returned from Italy. Inter discussed their position and now I will discuss it with Adriano."
Meanwhile, the agent dispelled rumours that Adriano was of interest to other club's at the moment.
"He has chosen to move away from football for a while," he explained. "The situation has not changed and there has been no contact regarding another club."
The Brazilian international managed seven goals for the Nerazzurri this season. Another Brazilian, Emerson, terminated his deal with city-rivals AC Milan yesterday.
Adam Scime, Goal.com