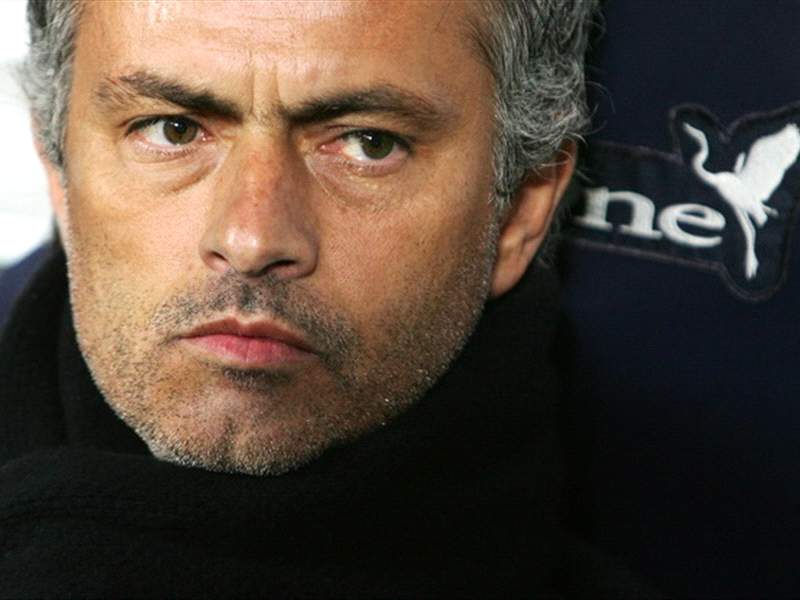 Inter coach Jose Mourinho is confident his team will win the Scudetto very soon, following the 1-1 draw away to Juventus.
"We like to play in the stadium of a prestigious team and seeing them celebrate a draw as if it were a victory," he said to Apcom, "even though we still have ten points more. Inter should be happy because that is the biggest recognition.
"Despite not winning tonight Inter are the best team in the league and will be champions in a few weeks.
"We need eight points from six games, three of them at San Siro, so we are in a comfortable situation. But we have to wait for the mathematical certainty."
On the last-minute equaliser conceded by his team to Zdenek Grygera, after Mario Balotelli's opening goal, Mourinho said: "We were marking all the most important players, we just forgot about Grygera. Perhaps we thought we had the game wrapped up, but [Sebastian] Giovinco's corner was very good.
"The team deserved to win the match, and even though we didn't win we proved we are the best. We go home with a 10-point lead, it should've been 13, but that's football. We won in Udine with a worse performance.
"Tiago's sending off? There can be no doubts it was a red card. I was afraid that Balotelli would get a second as Juve's players were putting pressure on the referee, so I took him off. However, I was happy with his performance, but I don't like it when he talks back to the referee."
Danilo Pochini, Goal.com