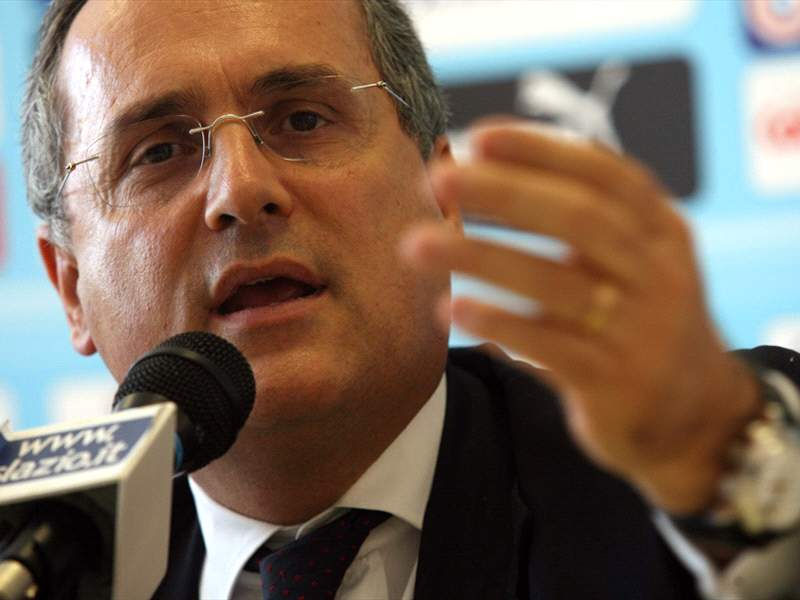 Lazio
president Claudio Lotito faces a lengthy spell in jail after a court in Milan sentenced him to two years behind bars as a result of some dodgy share dealing.
APCOM
reports that the tribunal of Milan has punished Lotito for manipulating the club's shares back in 2005 as well as stopping the Consob watchdog agency from carrying out investigations into his dealings.
Another well know businessman Roberto Mezzaroma has also been sentenced, and he will serve a 20 month jail term. Mezzaroma bought shares in the club back in 2005 and was accused with the same offence.
The public prosecutor had asked for a 20 month sentence for Lotito and a 16 month term for Mezzaroma, but the judges ruled for stronger sentences.
Lotito has not reacted to the outcome of the case, but he told
Sky Sport Italia
of his 'surprise [at the sentence]'.

Salvatore Landolina, Goal.com