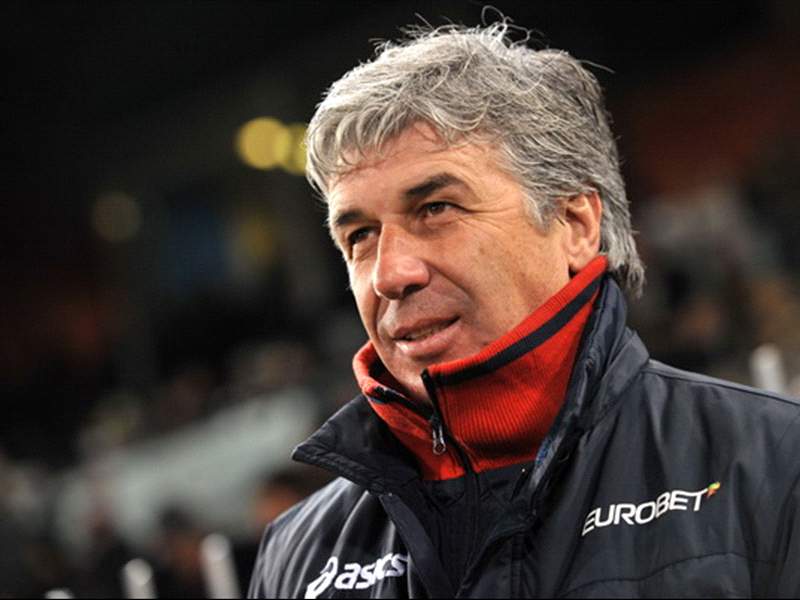 Genoa currently sit fifth in Serie A after 25 rounds of games and are just one point adrift of fourth-placed Fiorentina.
The Ligurians pay visit to Siena this afternoon and are hoping to grab a second consecutive away win after overcoming Napoli at the Stadio San Paolo last weekend.
"Since we are up there, we will try and play all our cards until the very end," Rossoblù coach Gian Piero Gasperini told Radio 105.
"Of course, the Champions League is not our primary objective and if we don't manage to qualify that doesn't mean our season is a failure.
"The Italian league is very difficult and balanced; there can be shock results every week and, besides the top teams, there are several strong outfits and all of them are very ambitious.
"We are riding a wave of enthusiasm and our fans give us a great support, but we are still improving as a club."
Vince Masiello, Goal.com