Safa presidency has been on my thoughts, admits Lucas Radebe
Yusuf Variava
Nov 13, 2017 09:27 UTC +00:00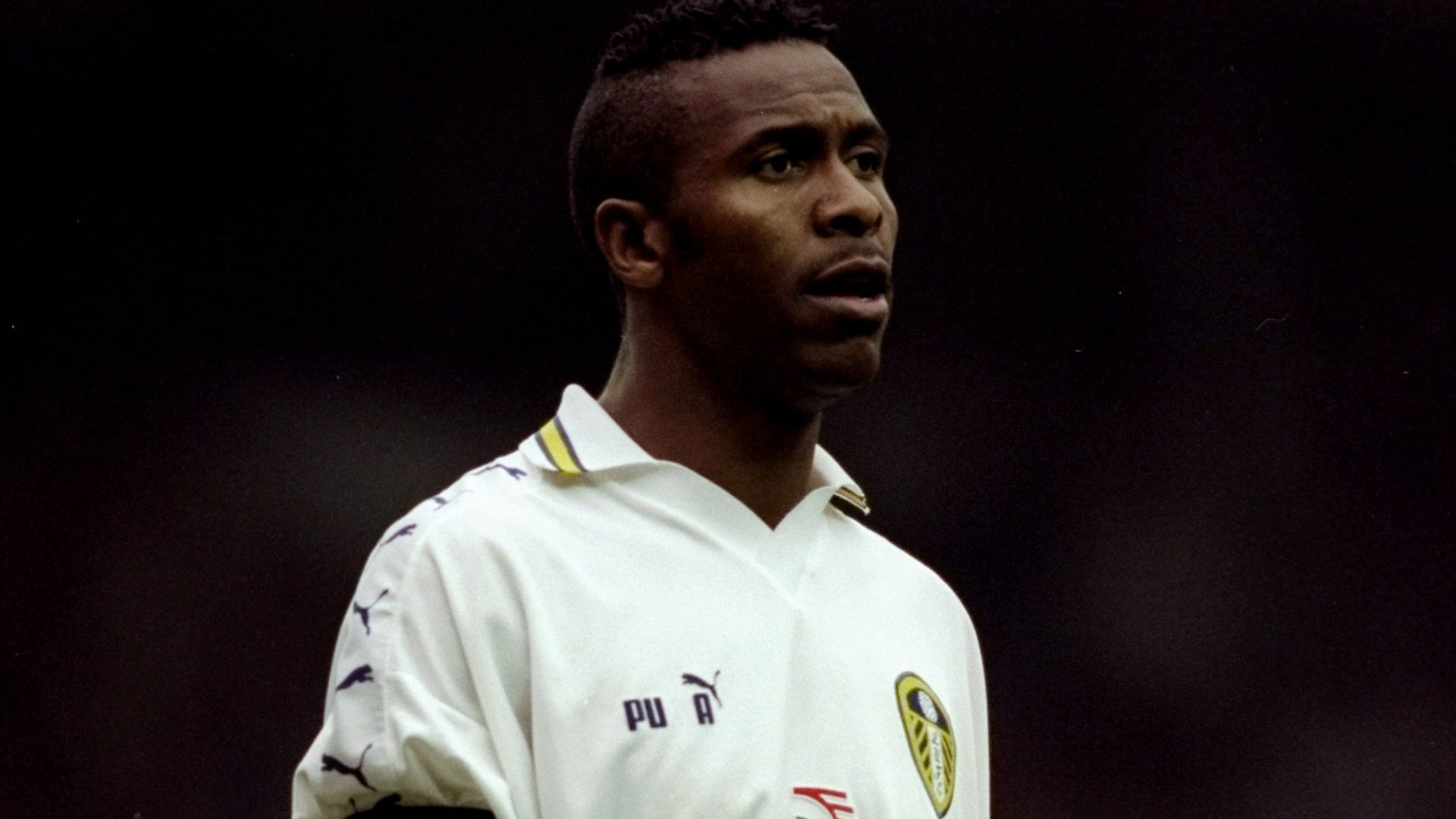 The presidency of the South African Football Association (Safa) is set to once again be up for grabs when current president Danny Jordaan's term comes to an end next year.
However, things have already become interesting with former Bafana Bafana captain Lucas Radebe hinting that he may look to join the race for South African football's most coveted job. Radebe is currently part of Safa's technical committee, but following yet another failure by the national team as they missed out on Fifa 2018 World Cup qualification this past weekend, the former Leeds United star has admitted his interest in the presidency.
"You know, it has been on my thoughts actually," Radebe told IOL.
"Yes, I'm interested. They say you want to be affiliated somewhere in order to stand for elections. I'm currently affiliated to Safa, since I'm serving on the technical committee.
"I believe that in order for us to see improvement and progress, you need new ideas. The football is getting younger and younger. There's more money in it. We need to evolve. There must be a shift for improvement.
"We need more people with new ideas to come in and take our football to another level," he elaborated.
Furthermore, the 48-year-old has expressed his desire to see South African football return to the top of the African continent.
"Yes, I'm still in the technical committee and it also helps to see what is going on in the association. It also creates more interest in wanting to see our football progress," he explained.
"I'm interested in making sure that our country becomes one of the powerful nations in Africa. Let us get involved.
"Let us come together and make sure that at least we try and work together. All the professional minds. Surely there's a lot of talent out there of ex-players. There must be a shift," Radebe concluded.