Transfers
Rachier: Kaizer Chiefs have not paid Gor Mahia any penny for Godfrey Walusimbi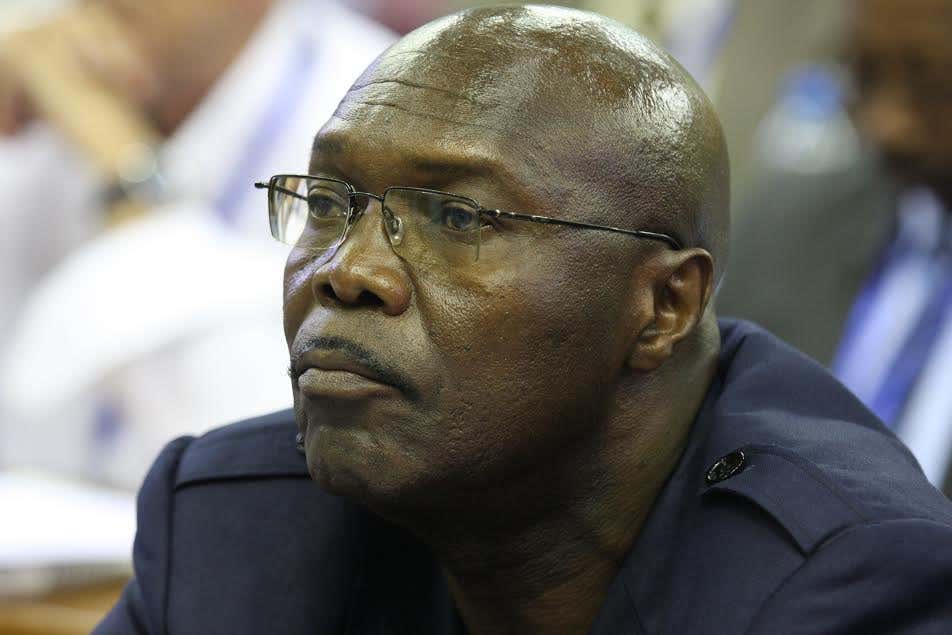 Gor Mahia chairman Ambrose Rachier has maintained that the club is yet to receive money from Kaizer Chiefs meant for the sale of Godfrey Walusimbi.
The sale of the Ugandan has been shrouded in controversy since the left back forced a transfer move to the South African outfit in August.
According to transfer rules, the losing club is entitled to receive the pay seven days after the deal has been agreed and all the necessary paperwork done in compliance with the transfer regulation.
But K'Ogalo are still waiting for Sh9 million, almost a month down the line. Rachier has rubbished reports that some of the money had been wired to the club through a 'fake' account.
"It was agreed that the sum would be paid to Gor Mahia football club account in two installments; the first in August 2018 and January 2019.
"Despite the allegations of misguided and disgruntled louts that these funds have been remitted and defalcated by a certain official and perceived agents in their figments of imagination, I categorically state that not a single rand or penny has been paid to the club or to the officials of the club or alleged agent or at all.
"The global village that our world has become, I challenge the demagogues and prophets of doom to call Kaizer Chief to establish the veracity of what I have stated before engaging in cheap publicity gimmicks and infantile intercourse.
"Kaizer Chief said that they paid us through Nedbank account in South Africa but we have since told them that we don't hold any bank account in South Africa.
"Initially, they had agreed to pay the money within one to two weeks but we have not received a penny in any of the Gor Mahia accounts."