Media Microscope: Welcome to the golden age of American soccer TV
It's all happened rather quickly, but we are now in the midst of a new and glorious age of televised soccer here in the United States.
Though the sport had a miniscule TV footprint just a decade or so ago, there is a relative bonanza of soccer now available to the American audience.
On an average weekend day between August and May, an American TV viewer with basic cable can watch multiple games from two of Europe's biggest leagues. A more advanced package grants access to the other three "big five" leagues. More likely than not, at least one match will be shown on an over-the-air broadcast network.
On the surface that may not seem especially remarkable, but it's worth exploring how comparatively good we've got it here in the U.S.
The Premier League is a good place to start because when it comes to the world's most popular soccer league, the United States boasts a portfolio of televised games that few countries, including England itself, can match.
Source: Geoff Cameron in U.S. having knee examined
This season, NBC Sports Group will air 235 Premier League games on standard cable TV. The remaining 145 games are available on bonus channels or on-demand on a case-by-case basis depending on the cable provider (all 380 games are also streamed online).
In the U.K. this season, Sky Sport and BT Sport will combine to show just 168 games live.
Part of that discrepancy is due to a rule that is unique to England: The country forbids the broadcasting of any Saturday 3 p.m. games (10 a.m. ET) in order to protect attendance of professional games and ensure participation in amateur and semi-professional soccer, which usually take place in that timeframe.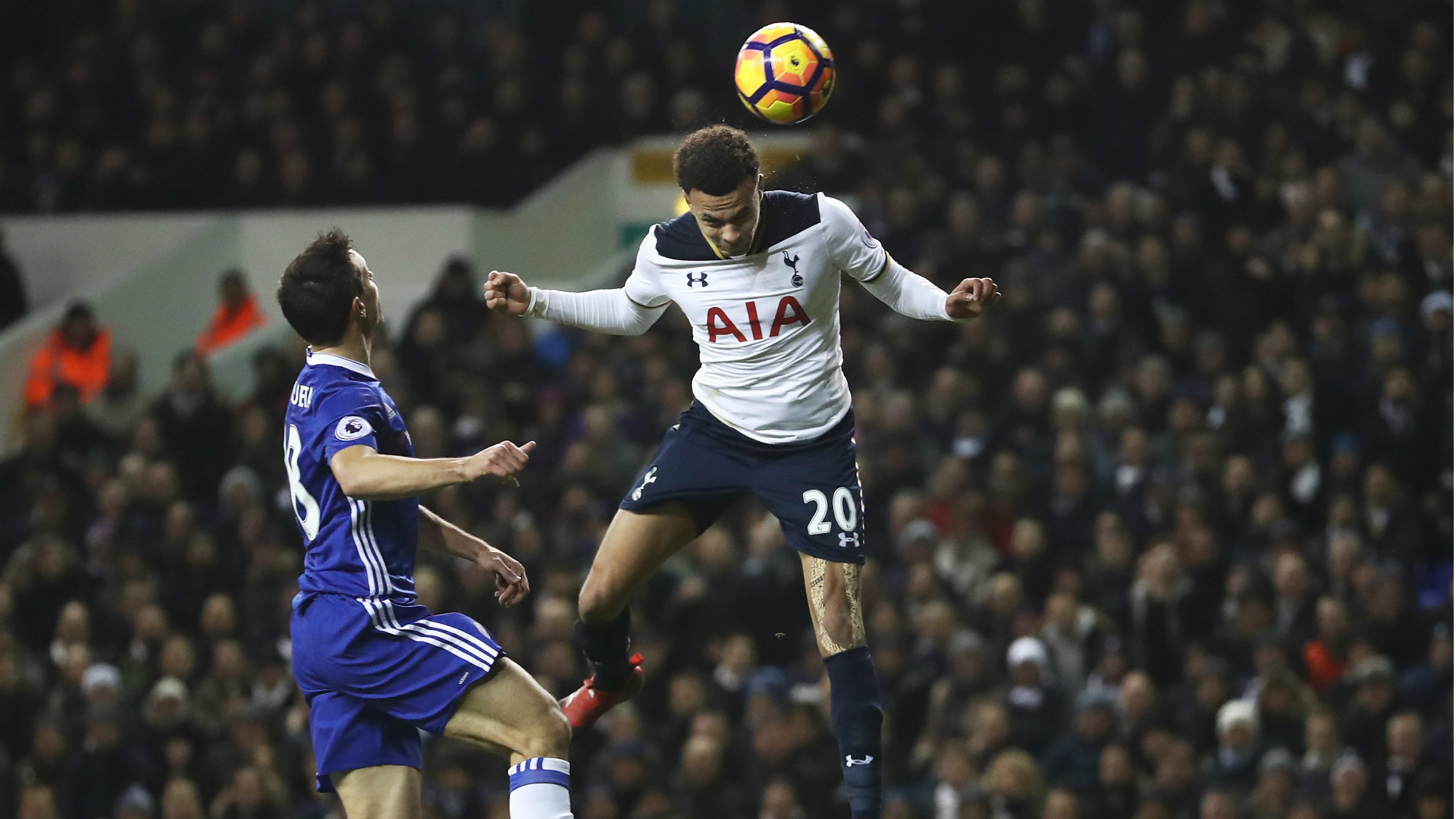 The so-called "3 p.m. blackout" is unique to England, but the scarcity of domestic matches on television is a widespread phenomena in Europe.
For example, Sky Deutchland broadcasts every Bundesliga match live in Germany. However, Sky reaches only about 10 percent of German homes, and not all of that 10 percent has access to Bundesliga games, as an additional package must be purchased on top of a Sky subscription.
It's a similar story in Italy. Sky Italia and Mediaset Premium share broadcast rights for Serie A. Roughly 20-25 percent of Italian households subscribe to at least one of the two broadcasters, but to watch the Italian domestic league an additional package is required beyond a subscription.
In the United States there may not be the same quantity of matches available as there are to Europeans who spend money on standalone soccer packages, but a more steady stream of weekly matches is accessible to households that spend a more modest amount on basic cable.
Carli Lloyd wins FIFA Best Women's Player award
NBC's Premier League coverage is perhaps the most accessible for American TV viewers. The Peacock splits its games among NBC, NBCSN, USA and CNBC; among those four networks, NBCSN is in the lowest percentage of American TV homes at still-strong clip of 72 percent.
The Fox family of networks broadcast 98 Bundesliga games last season in the first year of its five-year deal to televise the German top flight, which averages out to roughly three matches per round of fixtures.
Fox's Bundesliga coverage is split between over-the-air Fox, Fox Sports 1, and Fox Sports 2. These three channels reach 100 percent, 73 percent and 44 percent of American TV households, respectively.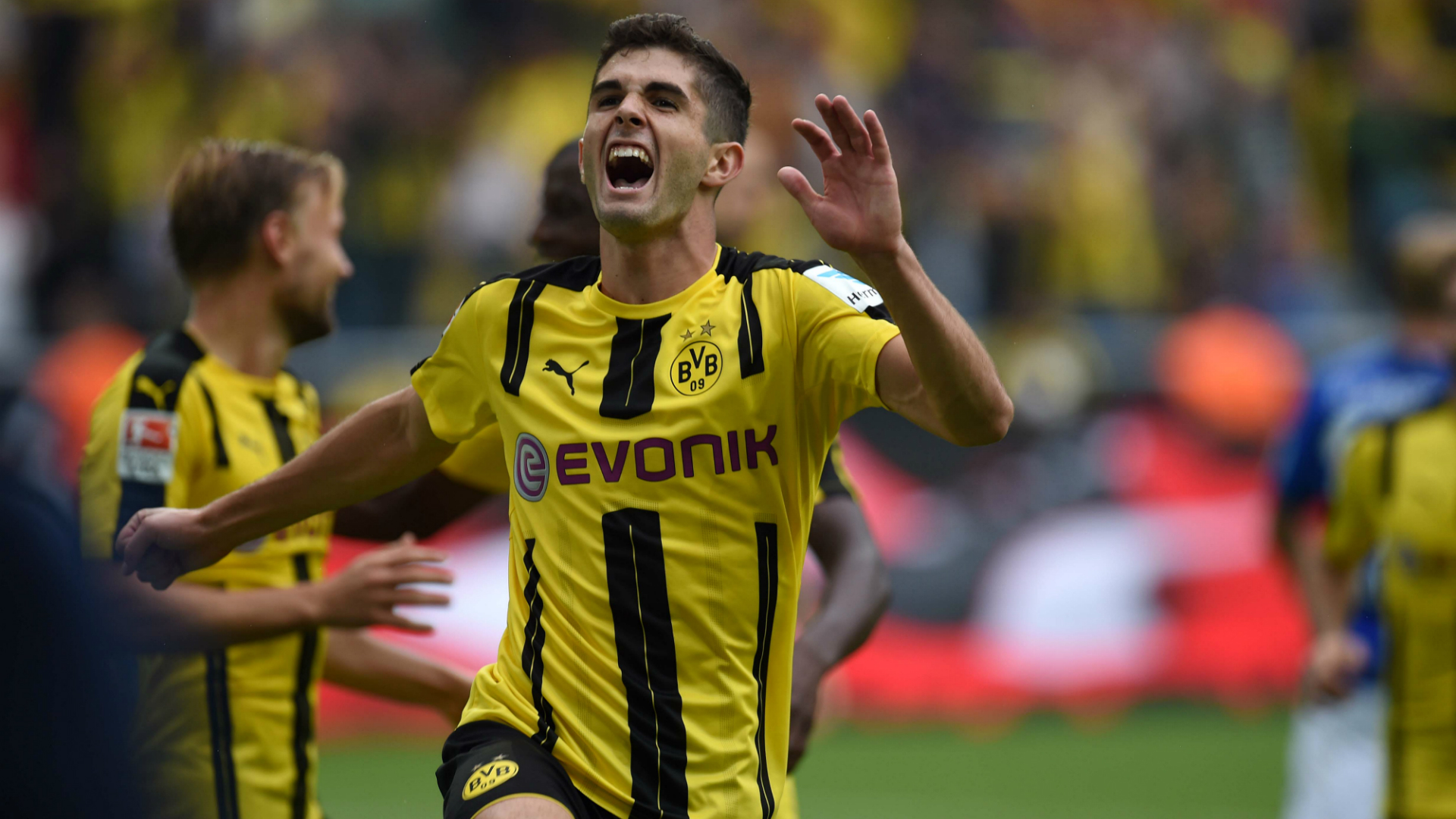 BeIn Sports brings the other three "big five" European leagues into American homes. In 2015-16 BeIn televised 108 La Liga matches live, as well as 132 from Serie A and 53 from France's Ligue 1.
BeIn Sports reaches 22 percent of American TV households. It's not a massive number, but it has risen significantly in recent years and the five-year-old network will likely see that number increase in the future.
It's not just Europe's biggest leagues of course. International fixtures, Champions League games, Europa League, cup competitions, Major League Soccer and Liga MX among others are all readily accessible via cable television, online streaming services and sometimes even free over-the-air television.
The U.S. is experiencing a healthy amount of competition among soccer leagues on television. As is usually the case in these situations, it's the viewer who is winning.