Liverpool
Jurgen Klopp contract: When does Liverpool deal expire & manager's sabbatical plans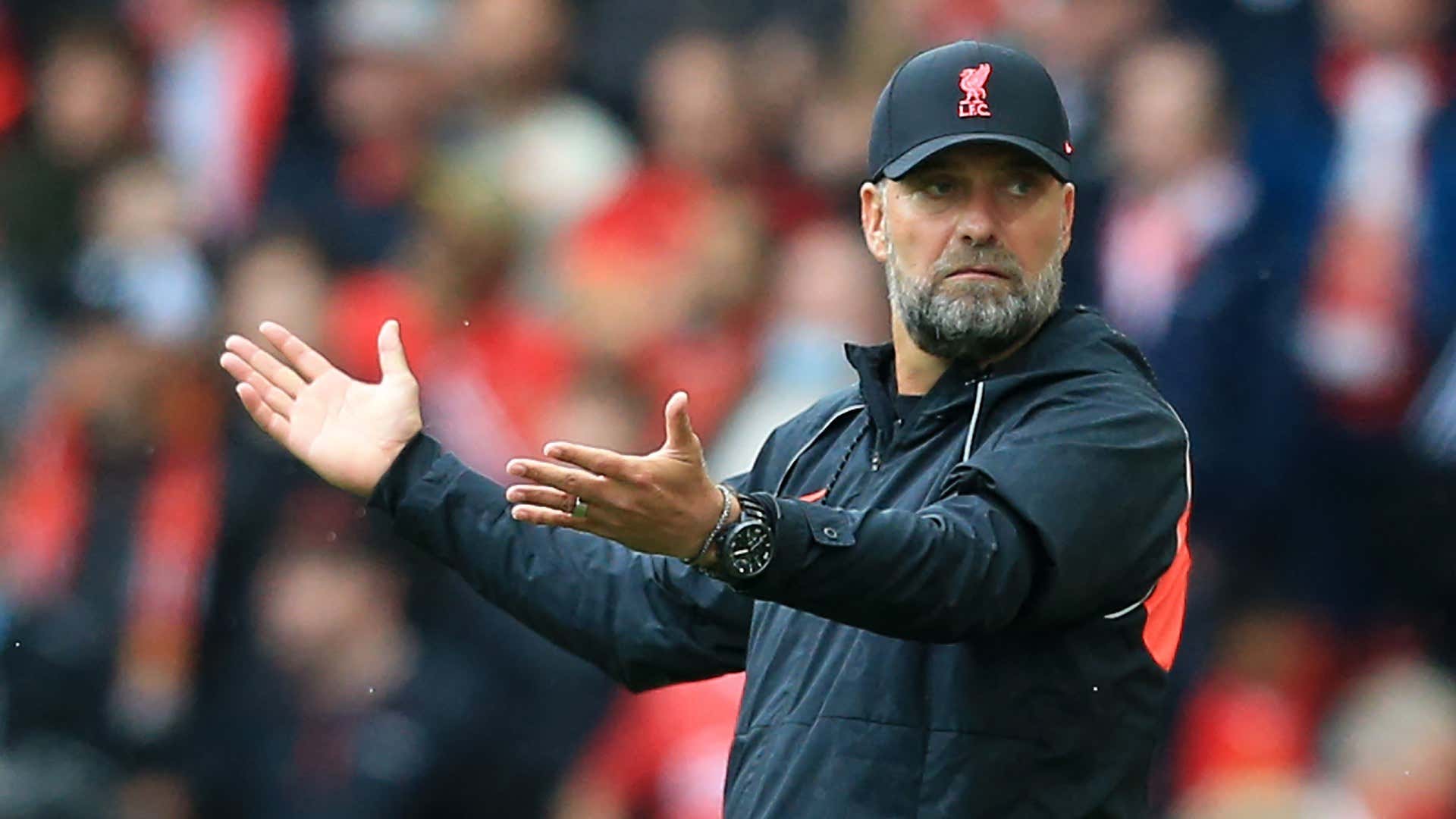 Jurgen Klopp made history as Liverpool manager when he led the Reds to a sixth Champions League trophy and a first ever Premier League title in the space of two seasons.
With Klopp making no secret of his desire to take a 'break' from managing once his contract on Merseyside finishes, questions have been raised about which season at Liverpool will be his last.
Goal has all the information you need to know about Klopp's contract, when it ends and more.
When does Jurgen Klopp's Liverpool contract expire?
The German's deal at Liverpool expires in the summer of 2024, nine years after he signed his first contract with the Reds in 2015.
He has remained coy on his future plans beyond that point, with no definitive decisions made as yet.
Klopp told Bild in August 2021 when quizzed on what he will do when his current terms come to a close: "It's no use saying anything about it, because it's still so far away.
"How should I know what's in three years? Most people don't even know where they will be in two or three weeks."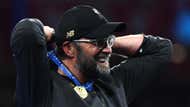 Klopp has already taken in over 330 games as Liverpool manager, helping them to get back on the trophy trail after a period of frustrating stagnation.
He has never previously spent more than seven years in any given role, with spells at Mainz and Borussia Dortmund coming to an end at that point.
It would be a serious shock if he does not make a stint with the Premier League heavyweights the longest of his coaching career to date, with there little chance of him being moved on after all that he has achieved.
Will Jurgen Klopp take a sabbatical?
Having committed to his latest contract extension in December 2019, Klopp has never shied away from the fact that he feels a break from management is fast approaching.
The expectation is that he will walk away in 2024 as he weighs up whether the energy and ambition is still there to carry on with the day-to-day stresses of life in the dugout.
He has told SportBuzzer: "I'll take a year off and ask myself if I miss football. If I say no, then that will be the end of coach Jurgen Klopp.
"If one day I am no longer a coach, there is one thing I will not miss: the brutal tension immediately before the game."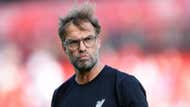 He had previously stated that: "If I decide for myself that I can't go on anymore, I'll take a break.
"I have absolute energy, but I have one problem: I can't do 'a little bit'. I can only do 'all or nothing'. But the chances are very high that my energy levels will go up again [after a break]."
How much is Jurgen Klopp's contract at Liverpool worth?
Liverpool fended off any suggestion that Klopp could sever ties with them in 2022 when they thrashed out an extension to his previous deal in the midst of a Premier League title-winning campaign.
Those terms have made him one of the highest-paid coaches in English football, with a standing among the global coaching elite being recognised.
Klopp's deal at Anfield is worth £15 million ($20m) a year, with only Manchester City rival Pep Guardiola pulling in more.
He has already delivered on the Reds' show of faith in him, with there the potential for more silverware to be secured before any decisions on what to do next - for club and manager - need to be taken.