Indian Football: Praful Patel - 'Why can we not say that the ISL might merge with the I-League'
With the merger between the Indian Super League (ISL) and I-League expected to take place following the U-17 World Cup that is to be hosted by India this year, the All India Football Federation (AIFF) president, Praful Patel put a spanner in all the speculation.
Indian handed easy route for 2019 Asian Cup
"I have my doubts and frankly, I don't see any merger happening at least this year. Also, I don't see any reason for a conflict and I cannot understand why it is constantly being touted as 'I-League merging with ISL'? Why can we not say that the ISL might merge with the I-League? The name is not important. I-League is I-League, you have to have a national league and we have one," he said on the sidelines of the launch of the Indian Women's League on Tuesday.
The three Goans clubs - Salgaocar FC, Sporting Clube de Goa and Dempo SC - may have jotted their own reasons for quitting from the I-League, but the same hasn't gone down well with the AIFF honcho.
'Kushal Das is an embrassment to Indian football'
Patel, who did not direct his comments to any particular outfit, stated: "Many new clubs are coming in also. The clubs which have pulled out were not investing in football. They blame other reasons but the real reason is that they don't have bandwidth now to continue."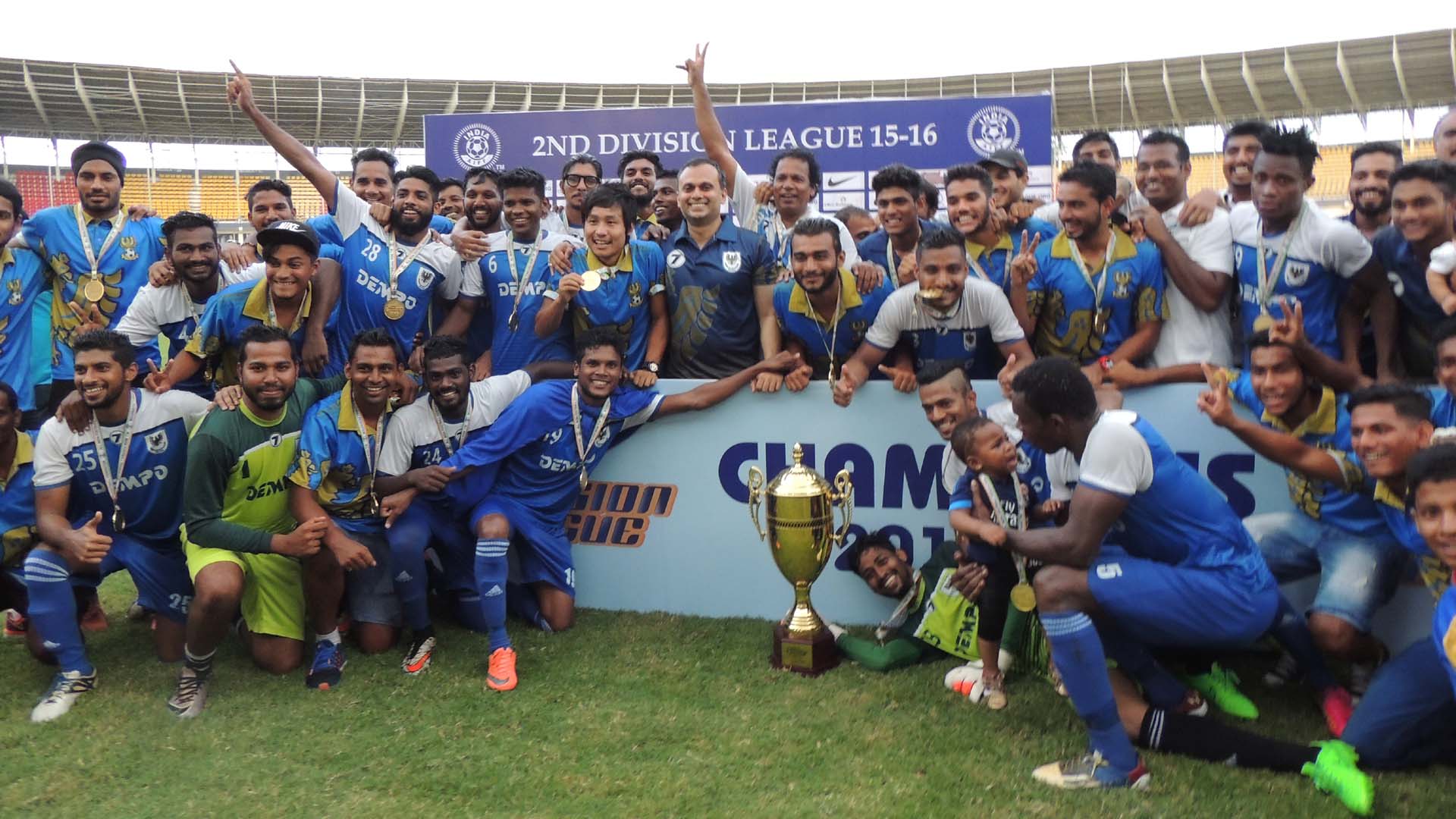 The owners of the Goan clubs were not satisfied with the proposed roadmap for Indian football by which the I-League will be relegated as the second division league or the League One in a three-tier league system where the ISL will occupy the top spot and the I-League second division to be rebranded as the League Two.
Even as so, the vice president of the Asian Football Confederation (AFC) insisted that the I-League will still remain the "top priority".
"I-League remains our priority because there can only be one nationl league. The name can be whatever, name is not important," said the AIFF chief. 
Road to U-17 WC: India Colt's performance overview
The U-17 World Cup will be hosted by India in the last quarter of the calendar year as Patel added, "Whatever they (U-17 team) want to do, the AIFF will support. We have given them a free hand. The U-17 is one team where we haven't held back anything. We are not interfering at all. I only hope they make us proud. The country's performance should be recognised."