FIFA 19: UEFA Champions League confirmed, release date, Journey set to end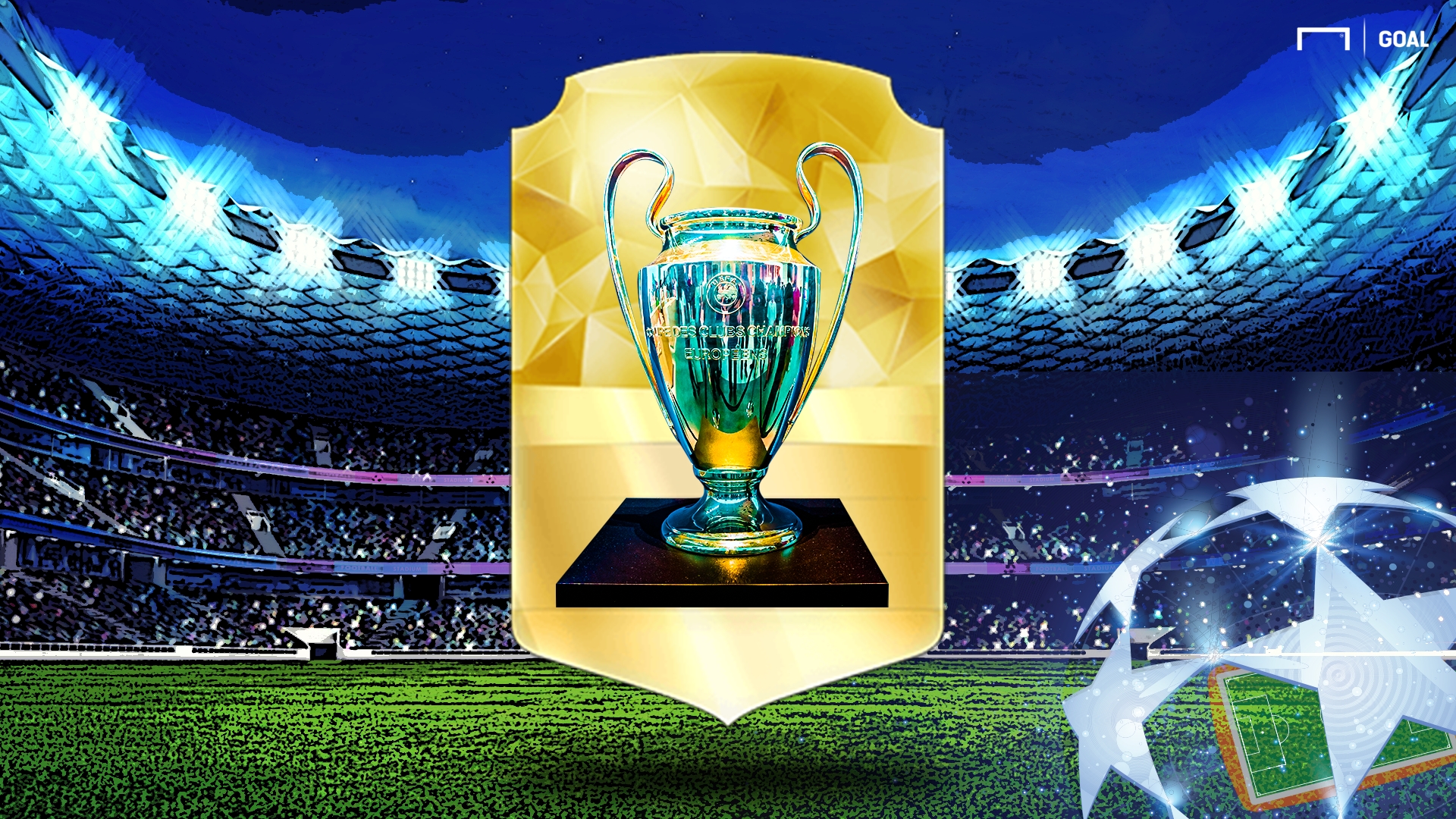 After nearly a decade of jockeying, EA Sports have finally secured the rights to the UEFA Champions League, with the cherished competition set to be carefully integrated throughout FIFA 19.
Scheduled for global release on September 28, FIFA 19 won't simply add the Champions League trophy to its cabinet, instead re-turfing the whole pitch to ensure the tournament is woven thoughtfully throughout the whole game.
From Ultimate Team to Journey, the Champions League will be front and centre of FIFA 19 and as executive producer Aaron McHardy explains it's an addition many years in the making.
"This has been one of the most requested features from our players for over a decade, and for us the Champions League is so much more than a licence," McHardy told Goal .
"We've been working really hard to integrate the experience across the game in FIFA 19 and I don't say that lightly.
"We didn't want to just bring in the licence teams so you can play with them in the right context, we really wanted to go over and beyond and add Champions League elements to every place we could in FIFA 19.
"It's been a whole lot of work and it's not just a coat of paint. It's really integrating meaningful features around the Champions League. We moved a lot of dirt bringing it to life."
---
What Champions League will look like in FIFA 19
---
After releasing a free World Cup update for FIFA 18, EA Sports is striving for authenticity when it comes to their Champions League experience in FIFA 19.
From the spine-tingling music to more theatrical lighting, a Champions League match is going to channel the real-life grandeur of the competition.
"The feeling of going into a Champions League match is going to be different to that of going into a regular match," McHardy explained.
"We're building unique atmospheres and presentation elements that are going to immerse our players into these competitions.
"Things like broadcast elements…the match ball, the archway players walk under as they head to the pitch, the ad boardings, the elements around the stadium. We've even changed the lighting for matches in the Champions League to be more representative of the pageantry you're about to experience."
The dulcet tones of Martin Tyler and Alan Smith in the commentary box have been a staple of the FIFA franchise for some time, and though they are expected to return, a new duo has been brought in to further set the Champions League experience apart.
"One of the most exciting pieces that truly provides a new experience for players is the new commentary talent in Derek Rae and Lee Dixon," McHardy revealed.
"We're bringing in new commentators who will feature across the game for all the UEFA experiences - another piece of the puzzle that really makes that experience feel new and different and immersive."
Rae is a well respected Scottish commentator, while Dixon twice won the Premier League with Arsenal during his playing days.
---
What Champions League means for Journey, Ultimate Team, career mode
---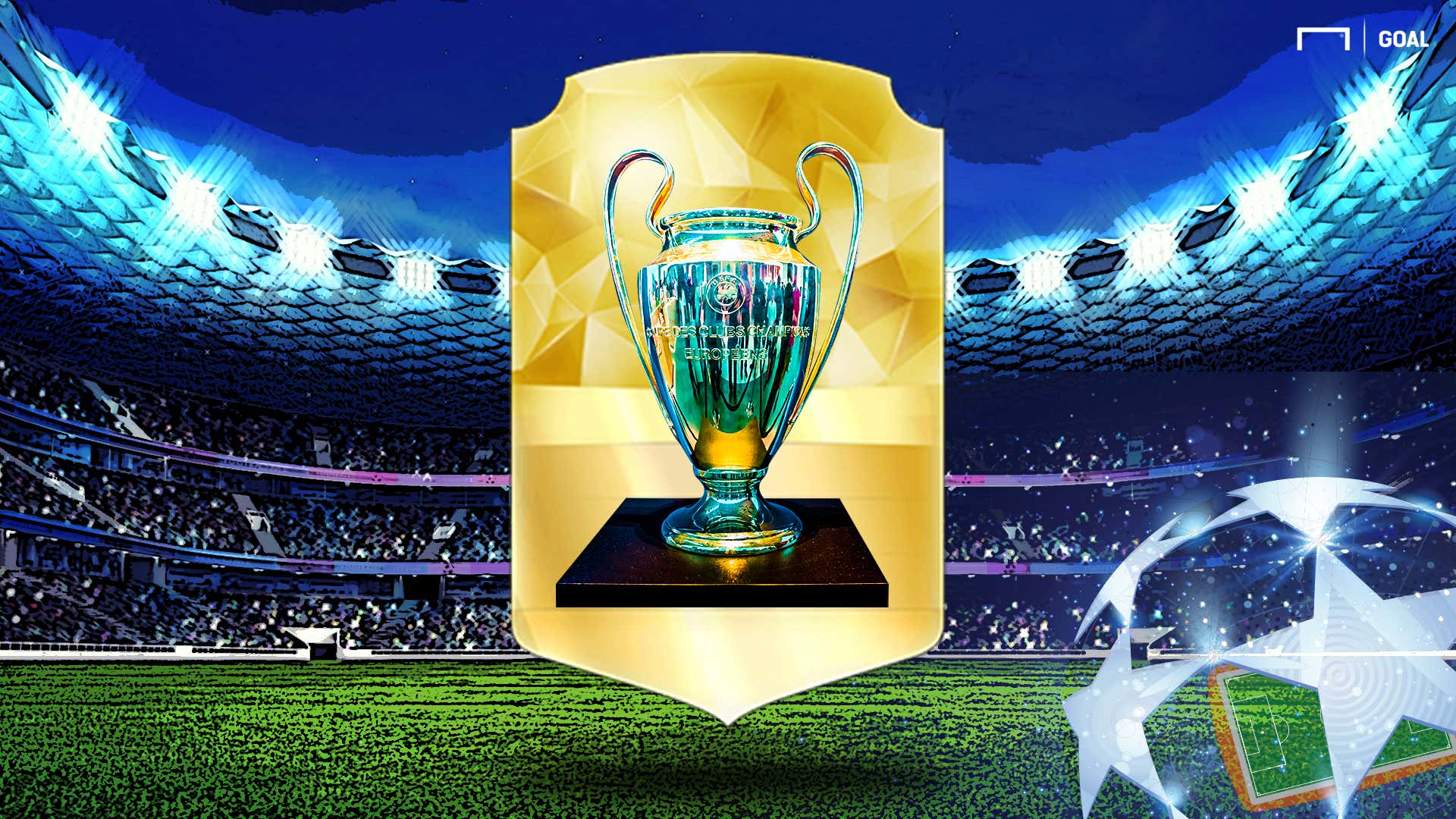 Not only will the Champions League have its very own tournament mode, it will also play a big part in Alex Hunter's final chapter of the narrative-driven Journey.
After first being introduced to Hunter in FIFA 17, the plucky Londoner is set to take to club football's biggest stage in a sooner than expected farewell.
"We will also see the return of Alex Hunter this year in the third and final installment of our story driven trilogy which we're calling The Journey: Champions," McHardy said.
"While unfortunately I can't talk too much about the Journey just yet, what I can confirm is you can expect to see a Champions League theme throughout the story this year."
McHardy also confirmed the licence will be integrated into the standard career mode, while also being utilised via Ultimate Team.
"For our core FIFA players, we'll be adding live and authentic Champions League content to Ultimate Team," he said.
The Champions League licence also sees FIFA secure the Europa League and Super Cup rights, with both trophies now safely in EA's hands.
---
Just another step in FIFA's quest to be the best
---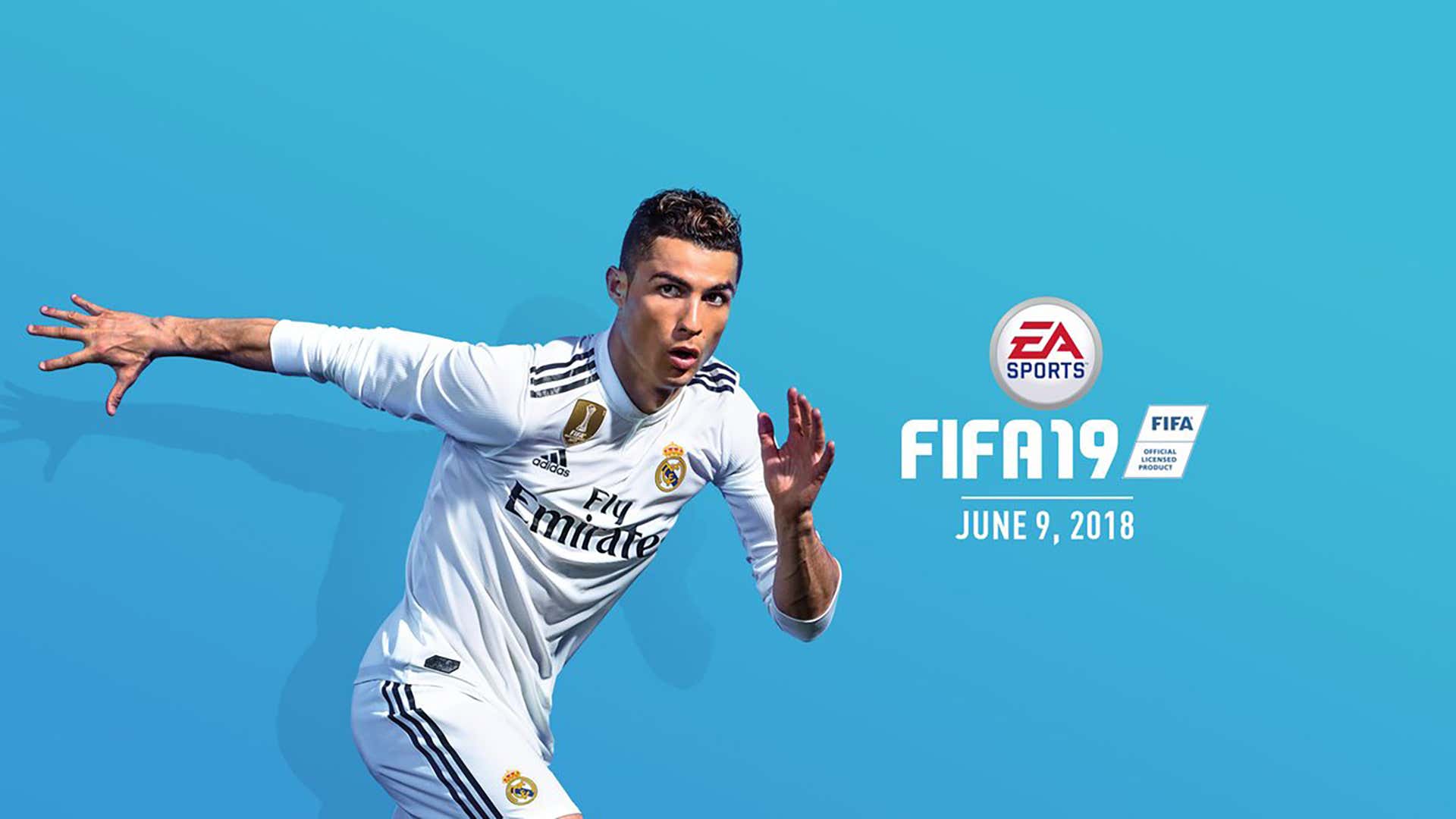 While perhaps seen by some as the final feather in the cap for FIFA, don't expect the Champions League rights to stop the franchise from continuing to look for more ways to evolve.
"I wish I could tell you there was a last hurdle but as I mentioned I've been working on FIFA for 12 to 13 years now so there's always something we can do better, something we can do more of and we're never going to take the foot of the gas pedal," McHardy said.
"But I would be remiss if I didn't pay full homage to the Champions League and how big in the football world this tournament is.
"We're over the moon to be able to bring it to life in FIFA."
FIFA 19 will be available globally September 28 on PC, PlayStation 4, Xbox One and Nintendo Switch.