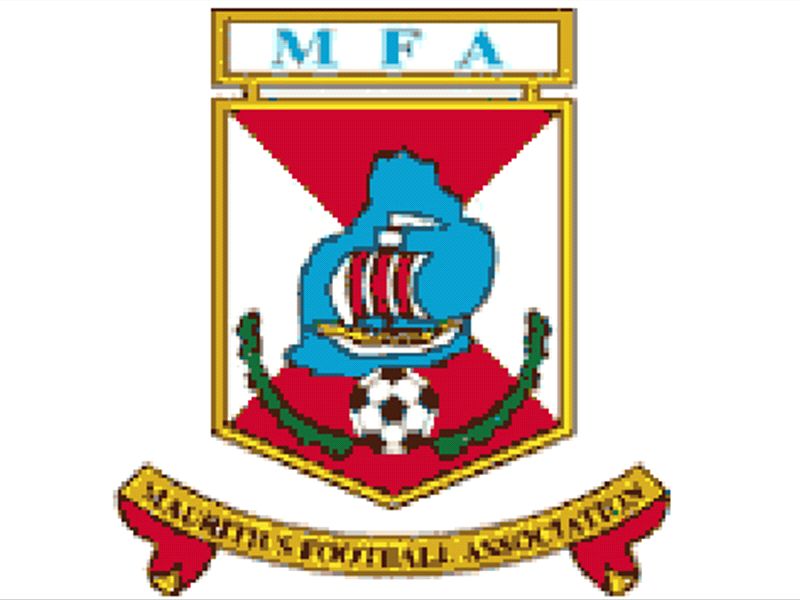 Mauritius were able win their first match of the 2013 Cosafa Cup with a 4-0 victory over Seychelles on Wednesday afternoon.
Jean Stephan Pierre weighed in with two goals, while John Calambe and Louis Desire Pithia also scored for the Mauritians during a battle for pride for the
Indian Ocean Island teams.

Mauritius dominated early on and opened the scoring with 14 minutes on the clock, after

Jean Pascal Desire

set-up Calembe with a lobbed pass. The striker slid the ball home to put his side into the lead.

In the 23rd minute it was 2-0 to Mauritius as

Louis Desire Pithia

found Jean Stephan Pierre with a pin-point cross, and Pierre timed a volley to perfection into the bottom left corner of the net.

Seychelles failed to fight fire with fire, leading to a red card for

Steven Henriette

, who tried to use his hand to block a header which was destined towards goal.

The resulting penalty kick was buried on the second attempt by Louis Laval Pithia, despite an initial good save from keeper Dave Mussard, who was powerless to stop the rebound from ending in the back of the net.

With 10 men, Seychelles worked hard to keep the score at 3-0, but Mauritius finally found their 4th in the 72nd minute as Pierre beat his marker and laced in a low left-footed strike.

Mauritius could not score again despite another late effort from Pierre, but still won the game 4-0, leaving the tournament with their heads held high.