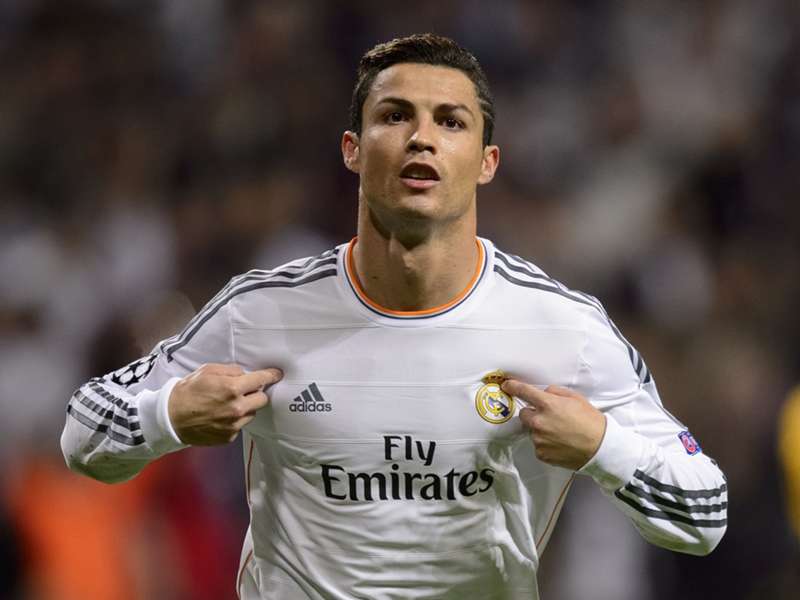 Cristiano Ronaldo
has accused Sepp Blatter of institutional favouritism after the Fifa president revealed he preferred
Lionel Messi
over the Portuguese.
In a debate at the Oxford Union, the 77-year-old claimed "one spends more time at the hairdressers than the other" in reference to Ronaldo, before saying he preferred Messi, as well as describing him as a "kind man and a good boy".
The comments have resulted in Real Madrid writing to Fifa to call for Blatter to apologise over the remarks, with Ronaldo now giving his own personal reaction.
Ronaldo posted a video of the Swiss making fun of him alongside his own statement on both his Facebook and Twitter accounts.
The 28-year-old said: "This video shows the respect and consideration that Fifa has for me, my club and my country. Much is explained now.
"I wish Mr.Blatter health and a long life, with the certainty that he'll continue to witness the successes of his favourite teams and players."
Ronaldo and Messi were both named on a 23-man shortlist for the Ballon d'Or on Tuesday.