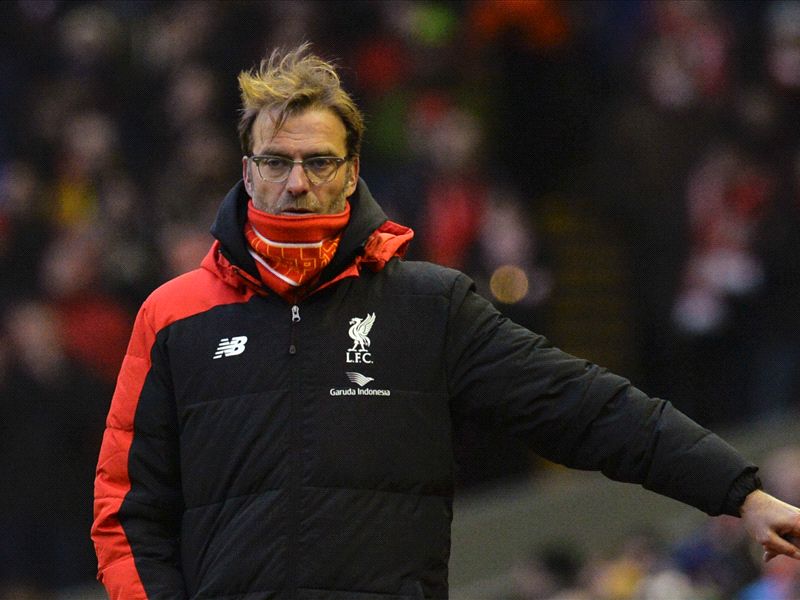 Jurgen Klopp admitted adding another fixture to Liverpool's already packed schedule doesn't "feel too brilliant" after Saturday evening's goalless draw with West Ham resulted in an FA Cup replay.

Neither side could score at a freezing Anfield, with the visitors managing just one shot on target. After needing two games to overcome Exeter in the third round, the Reds boss admitted on Friday that he did not want a second match to decide this tie.

However in the aftermath of the stalemate, Klopp said he would look for solutions rather than moan about the extra encounter.

When asked if squeezing another fixture in Liverpool's calendar would force the club to make a few signings ahead of Monday's transfer deadline, the 48-year-old joked: "We will buy a team for the replay only.

"Ten players or 11 to face West Ham and then we send them away again. Maybe we can find a few players that can be pleased with this situation. I think it should not be the reason, one game more, [to make a signing]. We have a few games, we've had a a few games, I think we played three or four more than West Ham since our last match with them, but it's like it is.
"We could rest the team that played against Stoke today. That's good so we'll have fresh legs against Leicester.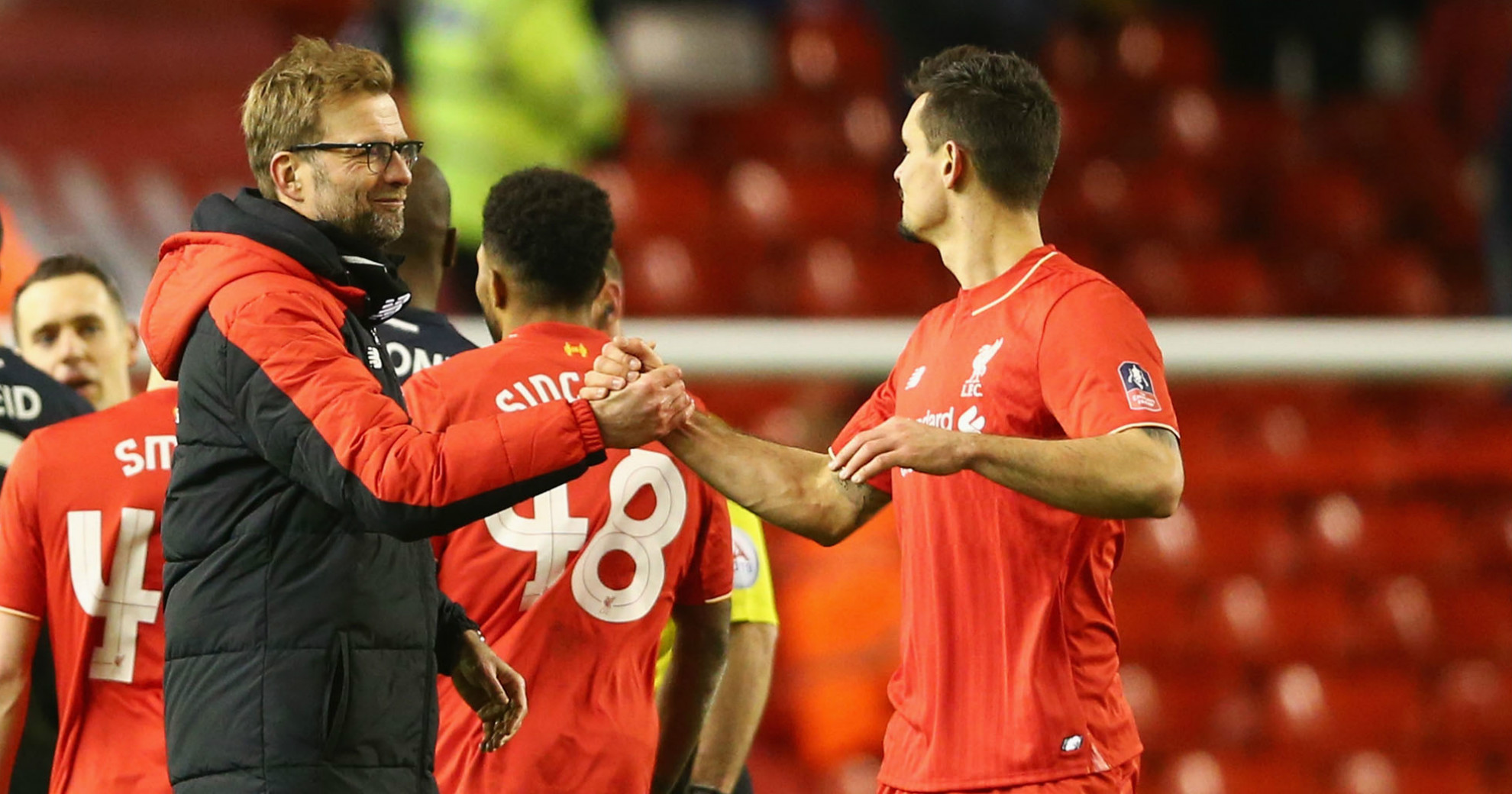 "We tried all, we did all, we gave all and in the end, we have another game. In this moment it doesn't feel too brilliant, but we will go to West Ham and see our chance to go to the next round and try again."

Klopp added: "I don't know where they will find a place for the replay, maybe in the morning when we play in the afternoon. I don't know, but they will find a moment. We have another game against Everton which they need to find a place for.

"The good things we've done until now, going to the next round and going to finals, the only thing we've created is more games. That's the situation, but there's nothing to moan about. It's like it is and in the moment, we have to decide who we can send in the game.

"Hopefully a few players come back from injury, so then we can do what we did with Dejan Lovren for example [who started after recovering from a hamstring problem]. It was really important for him to play in a game again."