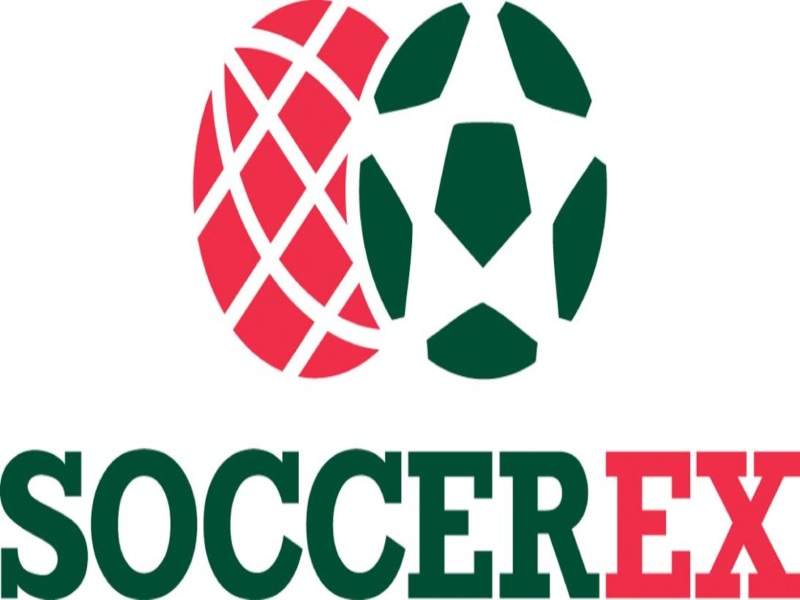 AFC Wimbledon, who play in English soccer's fourth-tier, have announced US author John Green as their new back of shorts sponsor.
Green, who became a club sponsor in January this year, is the driving force behind the Nerdfight community, which is what his army of YouTube fans are dubbed.
Green and his brother set up 'vlogbrothers' as a way of communicating across long distances using YouTube.The popular videos quickly propelled the brothers to internet stardom.
The back of Wimbledon's first team shorts for the 2014/15 League Two season will feature the letters DFTBA, which stands for 'Don't Forget to be Awesome', a tagline of Green's making.
Ivor Heller, the commercial director for AFC Wimbledon, commented: "I would like to thank John and all of the Nerdfighters for their continued support.
"We are extremely excited for the new season and we are looking to further develop the relationship between John, the Nerdfighting community and AFC Wimbledon."
Green added: "I am delighted to take the Nerdfighting community's sponsorship of AFC Wimbledon to the next level.
"I'm very grateful to AFC Wimbledon for giving us the opportunity to increase our support and I can't wait to see the players kick-off the new season in the fantastic new kit."